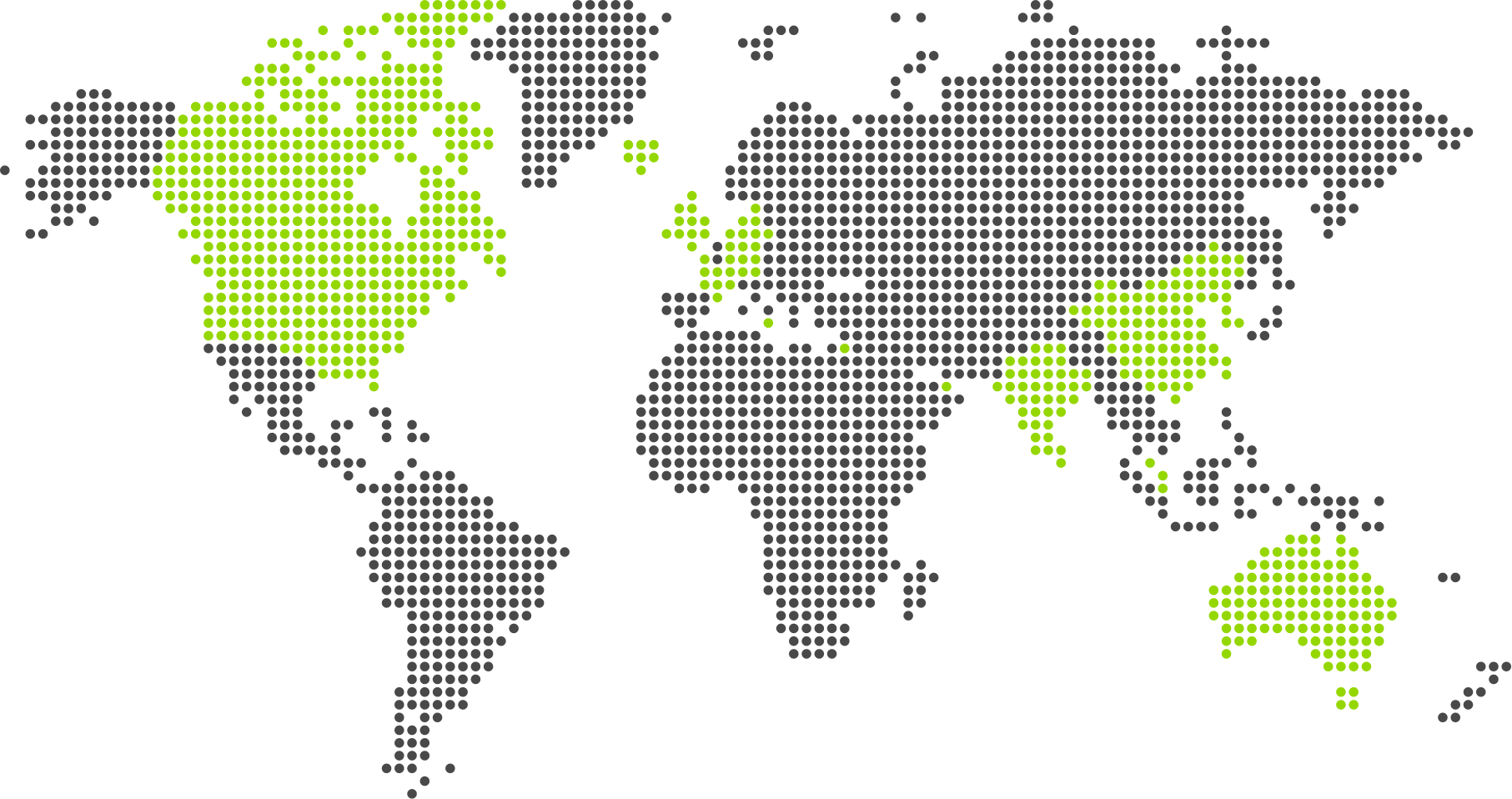 Over
22 million

products sold in 19 countries


Global distribution partners
Spotlight
Nick Grey designed the AirRam for his 80-year-old mother in 2012 as she couldn't use heavy uprights and needed a product that was cordless, simple to use and easy to carry up stairs. From that, Nick Grey has gone on to develop many more products that make people's lives easier, with his cordless products, lightweight designs and innovative technology. It's a story that inspires many of us and why our customers love to buy from Gtech.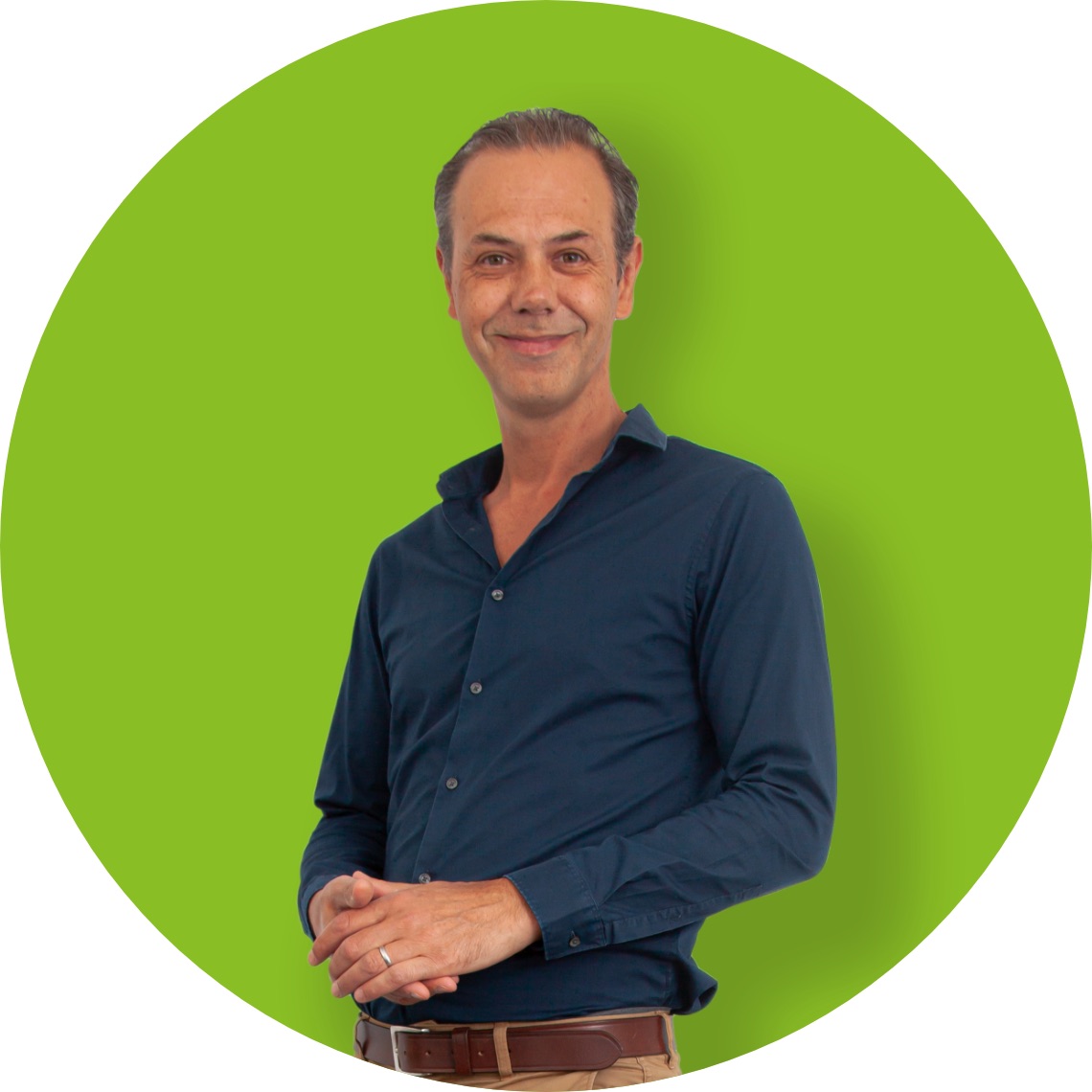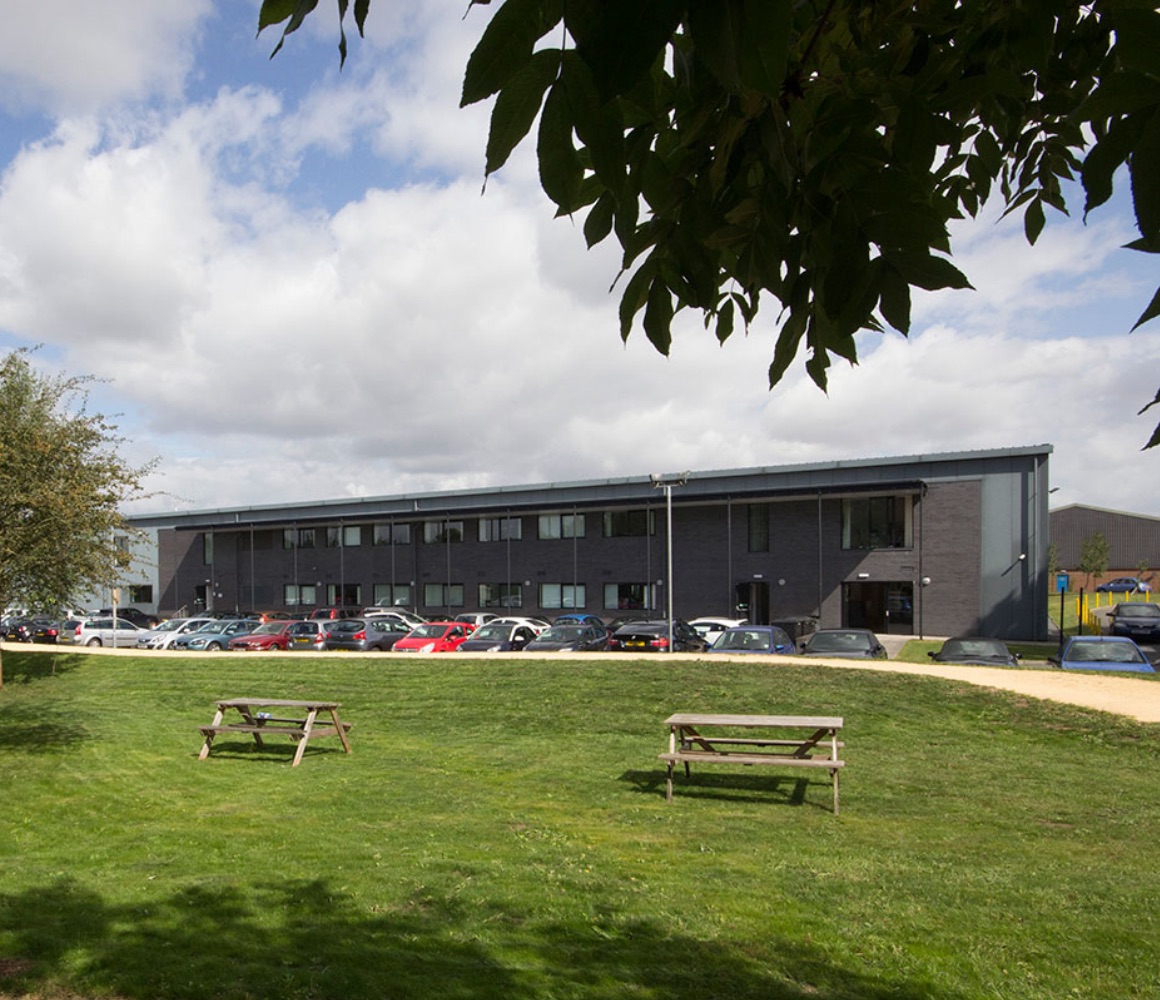 Location
We moved to our current, and much larger, Worcester premises in August 2016 due to the rapid success and growth of the company. There's plenty of space for our creative team of Designers, Engineers and Model-Makers as well as our Customer Service team all working towards the same goal with the drive and passion passed on by our CEO.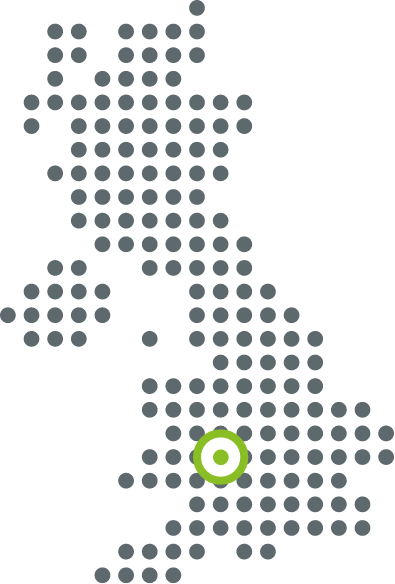 The Gtech Team
Despite branching out, we like to keep things down to earth. We think it's one of the things that makes us so popular with not just our customers but our staff too. We know that everyone describes their company as 'like a family' but at Gtech we genuinely believe that! We might be big, but we still maintain our original small team mentality, every staff member is as vital as the next - after all, that is how we got to where we are today.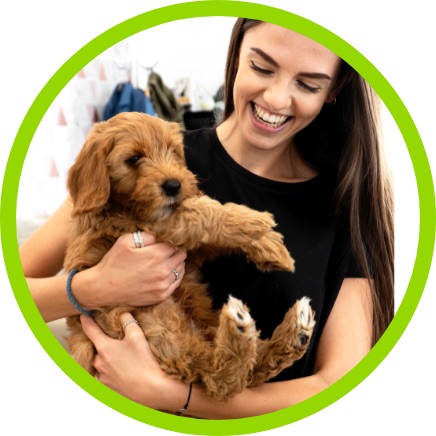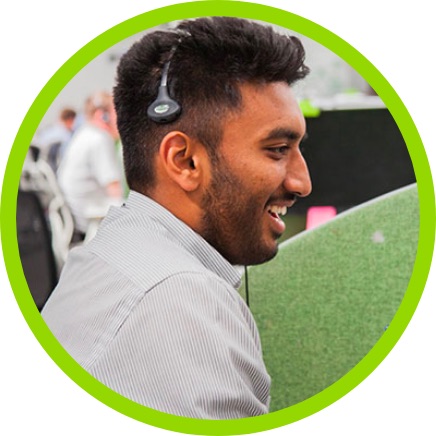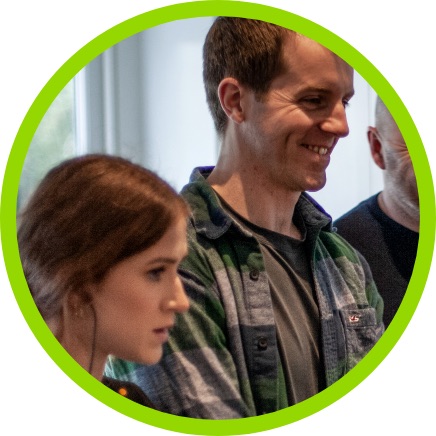 History
2001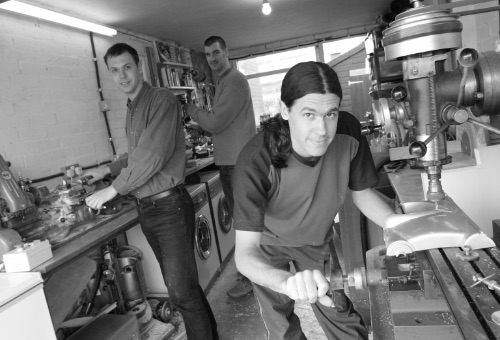 Gtech Technology Founded
2002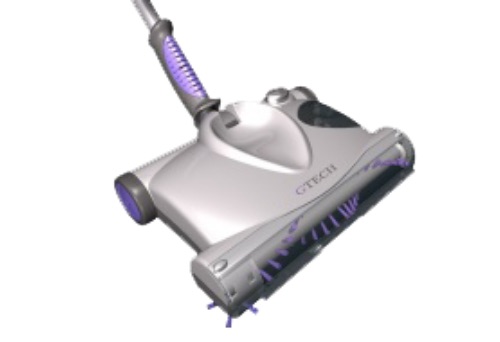 World's first cordless floor sweeper
2003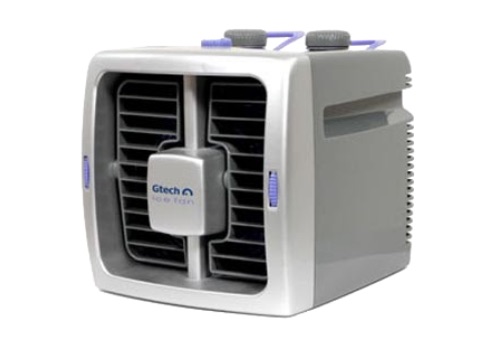 Development of 'Ice Fan' portable, cost effective cooling
2004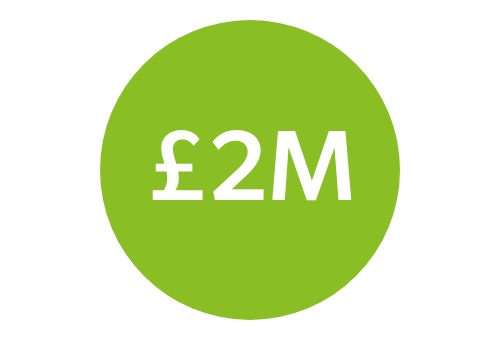 Turnover passes £2 million
2005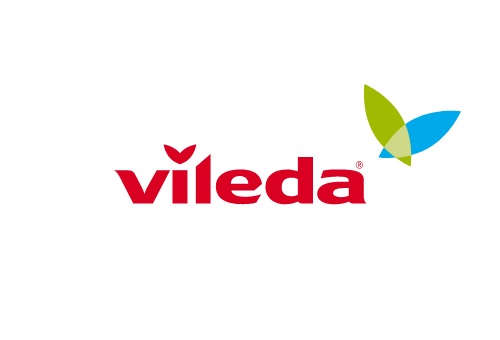 Gtech designed products expand into Eastern and Southern Europe with Vileda partnership
2006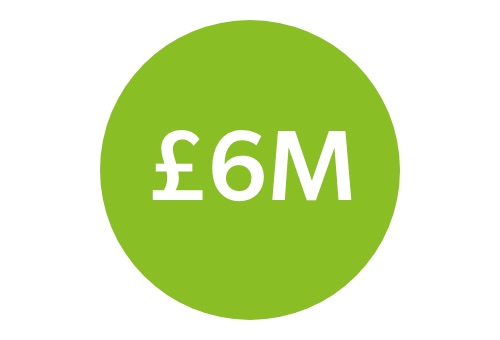 Turnover passes £6 million
2007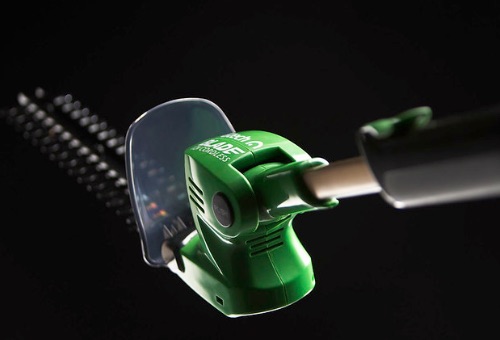 Gtech launches a range of Garden Power Tools, which sell out immediately
2008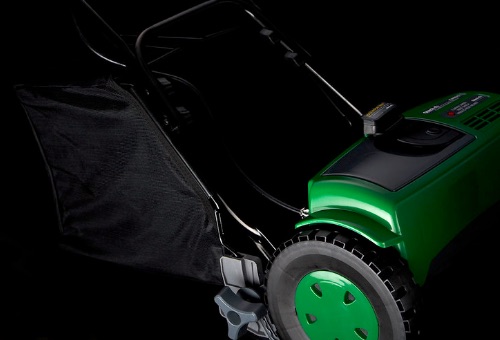 Development of a cordless lawnmower, available through B&Q
2008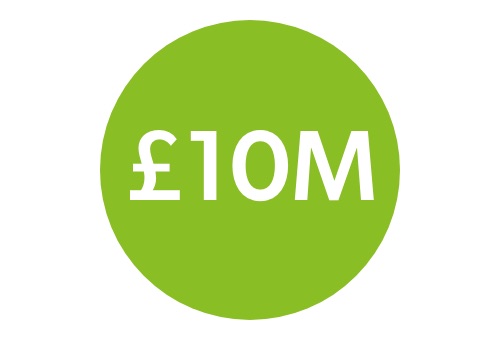 Turnover passes £10 million
2009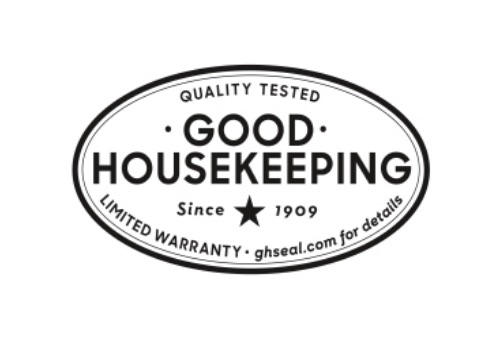 Bissell cleaner (designed by Gtech) voted one of the winners of the annual VIP Awards, Good Housekeeping USA
2009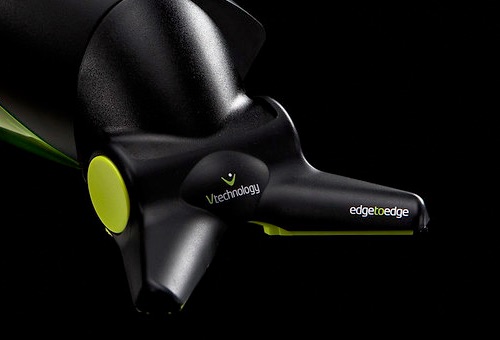 Launch of 'V' edge-to-edge vacuuming technology in partnership with Bissell
2009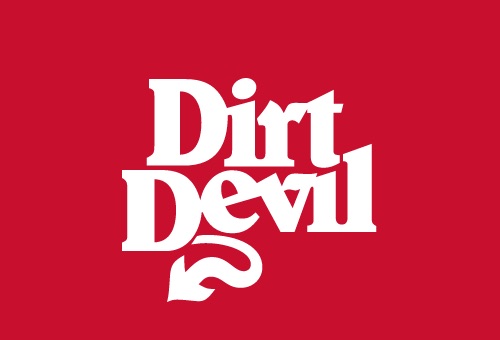 'V' technology adopted by Dirt Devil
2010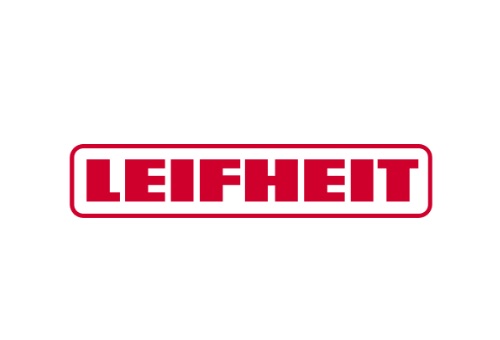 Partnership with Leifheit to develop Power Max Supra Sweeper
2010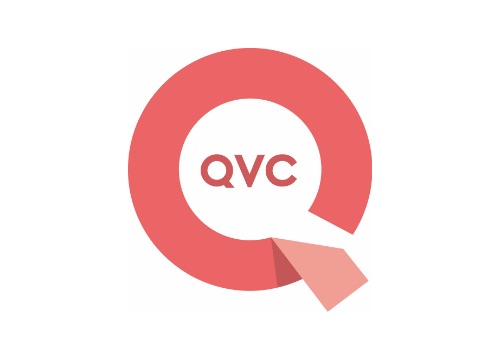 QVC launches Gtech into the world of television shopping
2012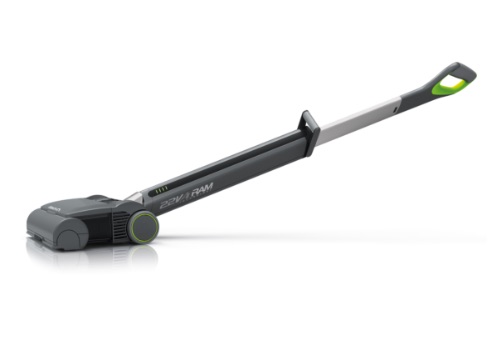 Gtech repositions as a consumer brand, launching AirRam to mass media acclaim
2012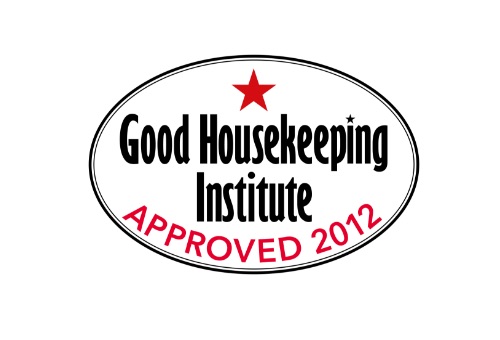 Good Housekeeping approved Good House Keeping endorses AirRam. Distribution expands to include Lakeland
2012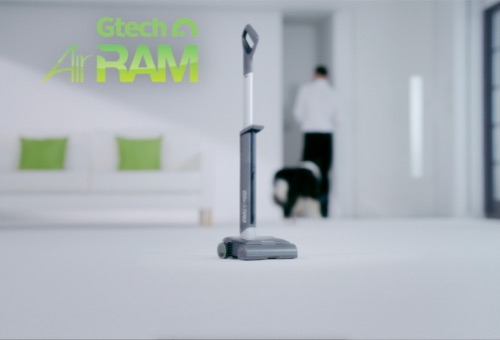 £1m advertising campaign across TV, print and online. Web traffic to Gtech grows to 140,000 visits per month
2013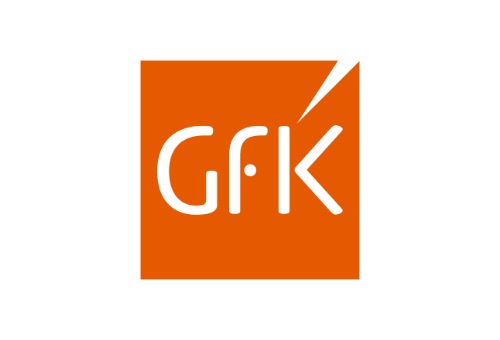 Grey Technology establishes in the US, partnering with retail giant Brookstone to launch AirRam
2013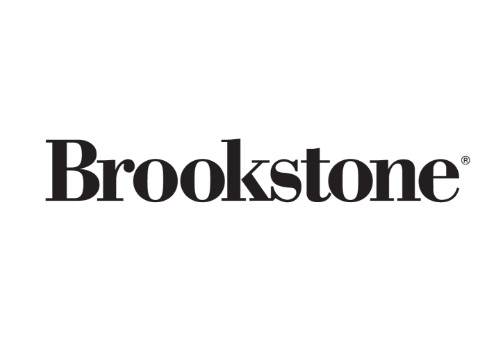 AirRam is adopted and launched by Bissell in Australia
2013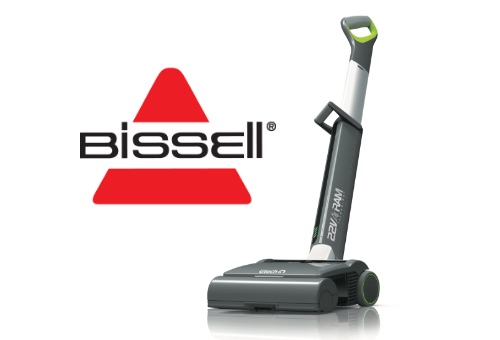 Gtech launch the Multi, partnering with the AirRam to offer a cordless alternative to heavy, traditional upright vacuum cleaners
2013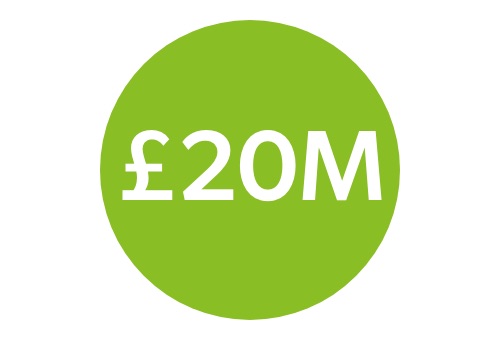 Turnover passes £20 million
2013
- APR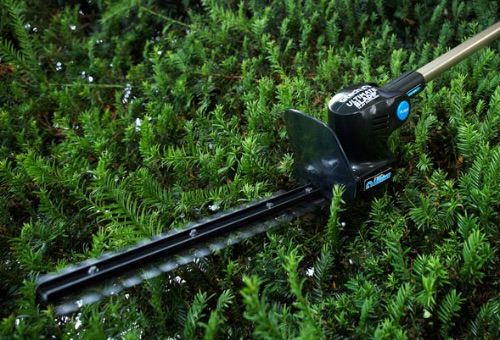 HT05 Li-Ion Cordless Hedge Trimmer Launch.
2014
- AUG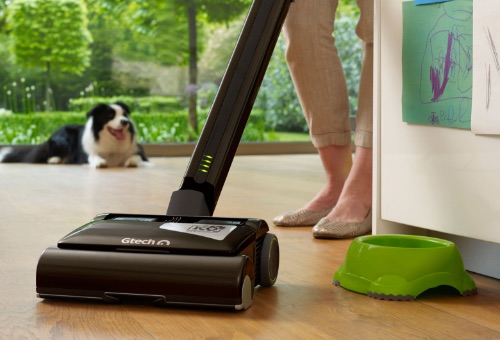 Our first pet vacuum cleaner, the AirRam K9 is launched
2015
- MAY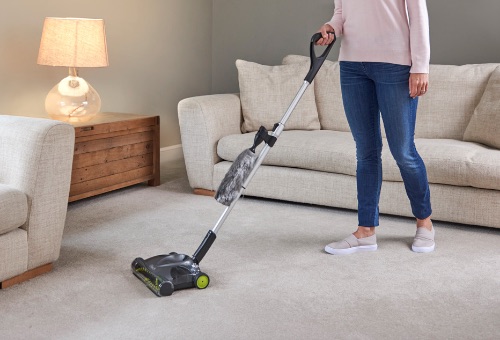 SW02 Premium Power Sweeper is launched
2015
- JUN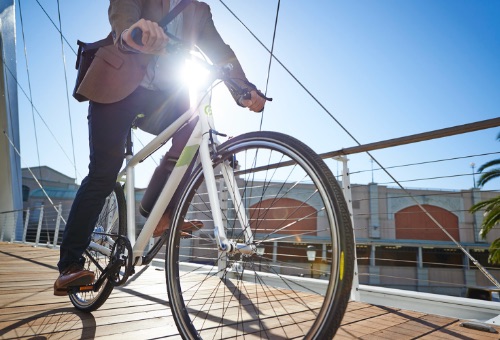 Launch of the new Sport cross bar electric Bike
2015
- JUL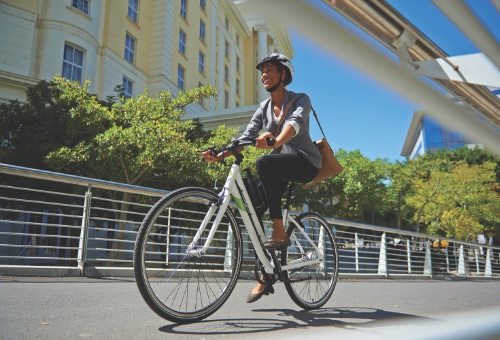 Launch of the new City step through electric bike
2016
- MAR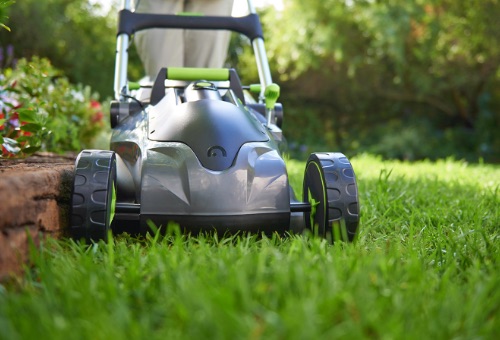 Our first Cordless Lawnmower is launched
2016
- APR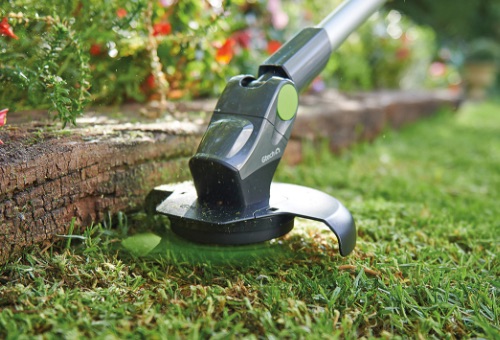 Our new ST20 Cordless Grass Trimmer is launched
2016
- APR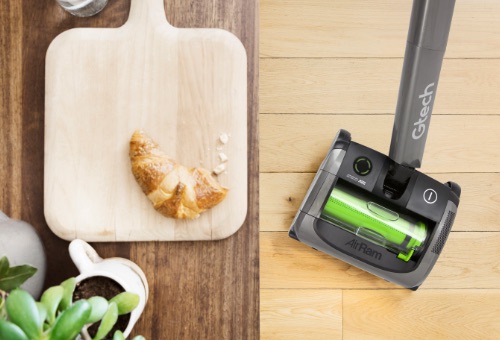 The new & improved upgrade of our best selling vacuum - the AirRam MK2
2016
- MAY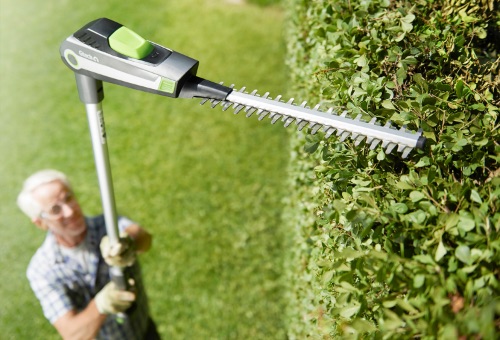 Our new HT20 Cordless Hedge Trimmer is launched
2016
- SEPT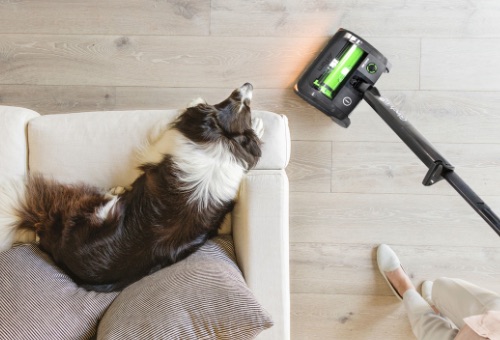 We updated our AirRam K9 cordless vacuum cleaner - the AirRam MK2 K9
2016
- SEPT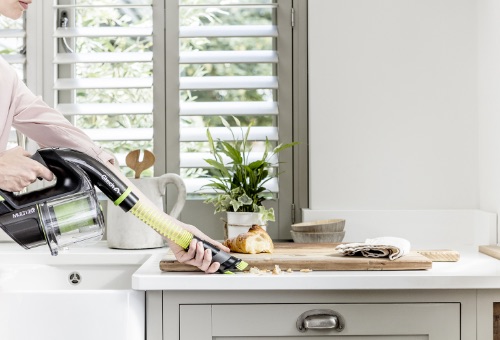 Launch of the Multi K9 handheld vacuum- the perfect partner to the AirRam K9
2016
- OCT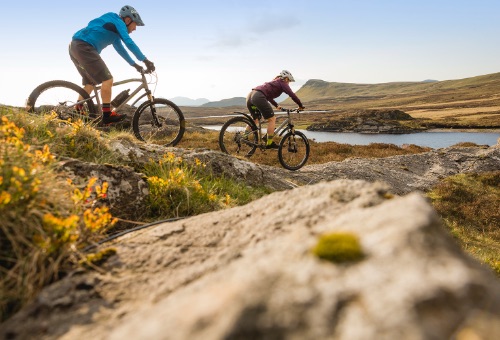 Our new all terrain eScent Mountain electric bike is launched
2017
- MAY
Our first stick vacuum cleaner - the Power Floor
2017
- JUL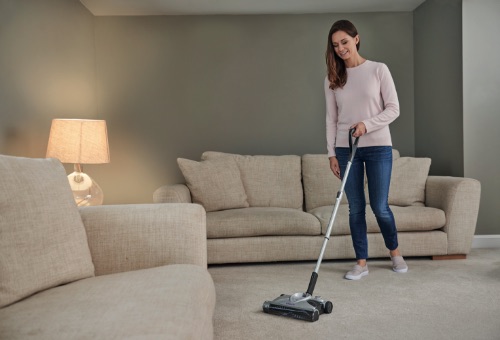 The SW02 Advanced Power Sweeper was launched
2017
- AUG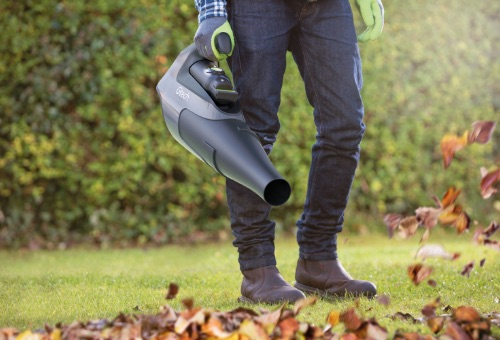 The cordless Leaf Blower was added to the Gtech garden range
2017
- SEPT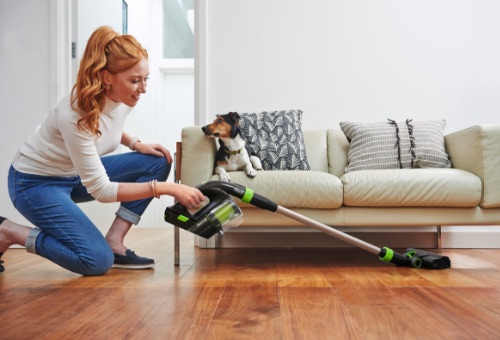 The Power Floor K9 is launched
2017
- SEPT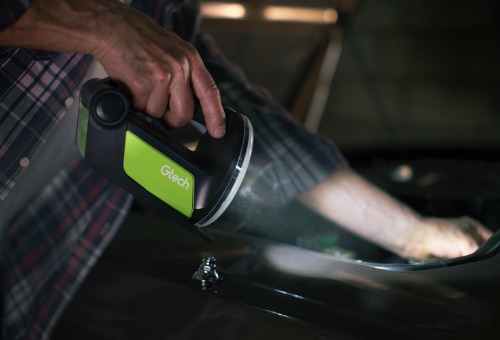 The launch of the new Work Light
2017
- NOV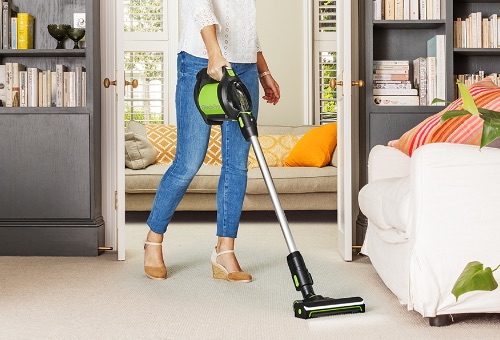 The launch of our first low maintenance, hygienic bagged vacuum - the Pro
2017
- NOV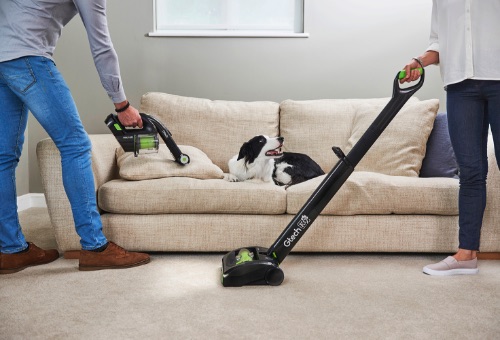 AirRam Multi System K9 Bundle is launched
2018
- JAN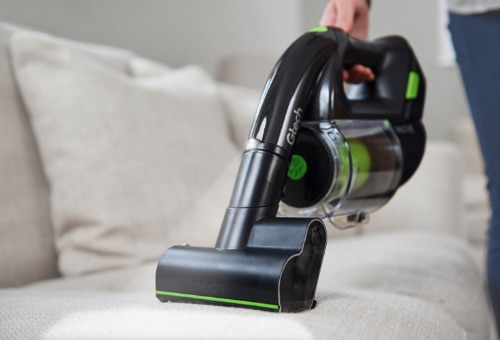 The Multi MK2 K9 handheld vacuum is launched - the perfect vac for quick clean ups
2018
- JAN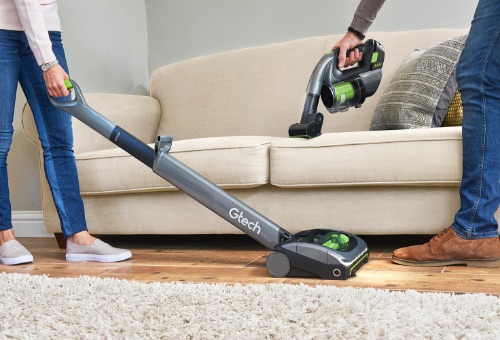 The AirRam Multi System bundle for whole home cleaning is launched
2018
- AUG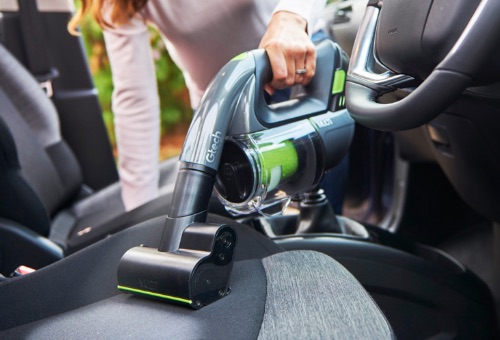 The launch of the Multi MK2 handheld vacuum cleaner
2018
- SEPT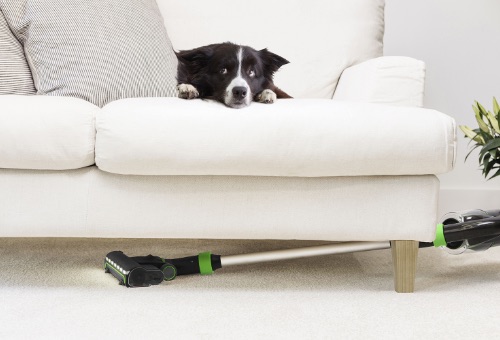 The launch of the Pro K9 bagged vacuum cleaner - the perfect pet upgrade to the the Pro
2019
- MAR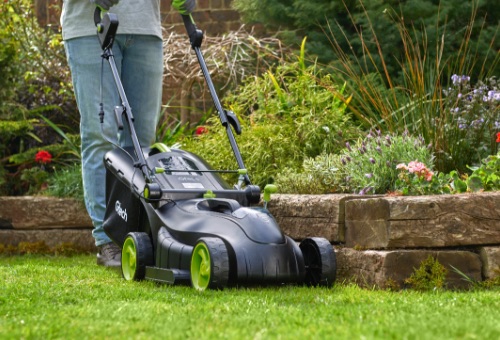 Our new Cordless Lawnmower 2.0 is launched
2019
- JUN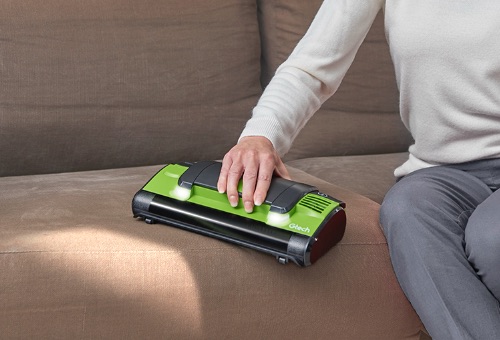 Gtech's most lightweight vacuum - the HyLite is launched
2019
- JUL
The updated GT3.0 Grass Trimmer is launched
2019
- AUG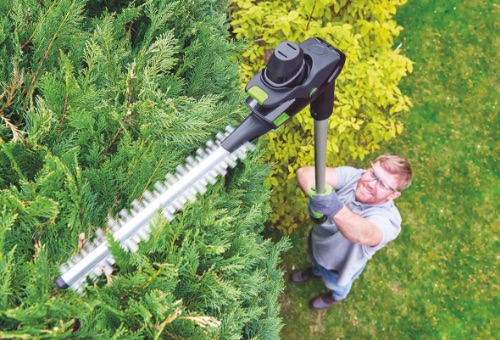 The updated HT3.0 Hedge Trimmer is launched
2019
- SEPT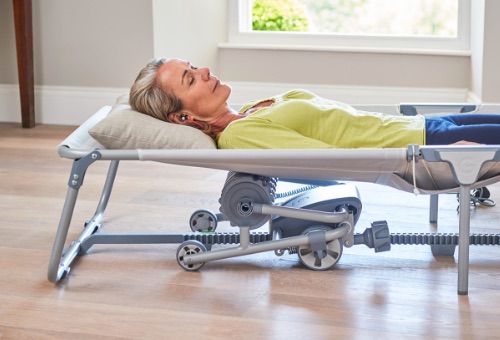 New innovation from Gtech. The MYO Touch massage bed is a fully automated massage experience
2020
- MAR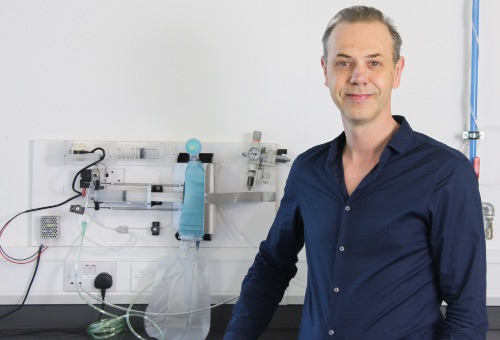 Ready to support the UK during the COVID-19 pandemic crisis, Nick Grey creates a COVID-19 Ventilator
2020
- MAY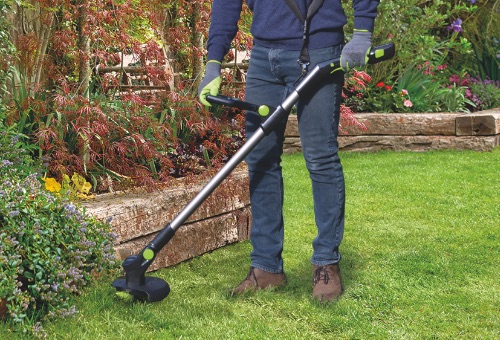 New & improved - the Gtech GT4.0 Grass Trimmer
2020
- OCT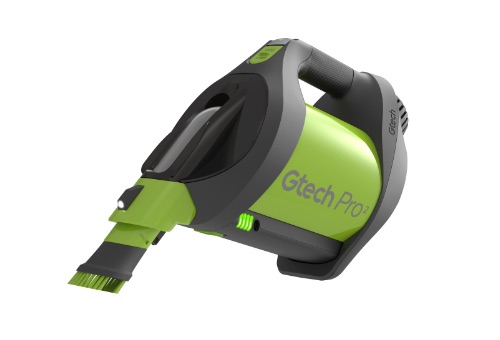 Gtech launches the newest version of bagged vacuum range - the Pro 2
2021
- JAN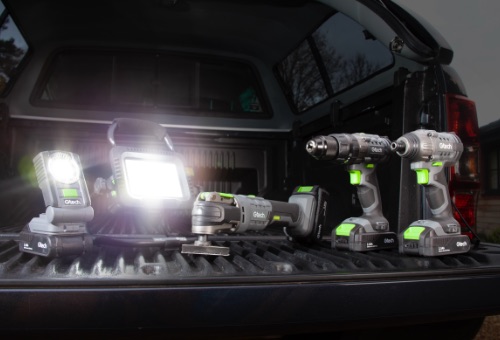 Branching out into DIY, Gtech launches a range of power tools which use an interchangeable battery
2021 - MAR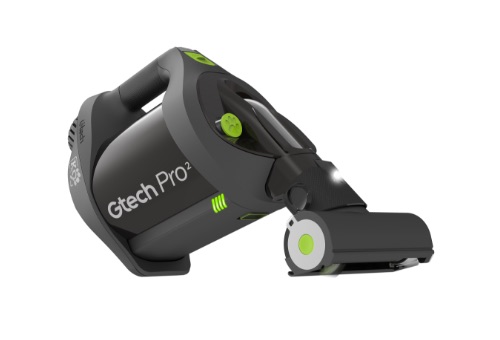 The Pro 2 K9 pet bagged vacuum cleaner is launched
2021
- MAY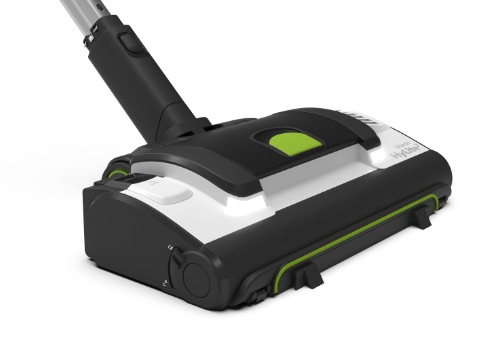 Building on the success of our lightweight HyLite vacuum cleaner, Gtech launch the HyLite 2
2021
- MAY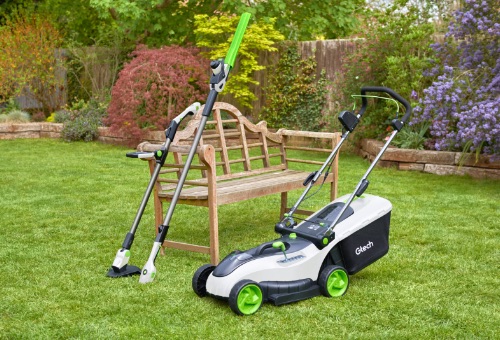 The redesign of our Garden range with a sleek white finish. Includes a Grass Trimmer, Hedge Trimmer, Lawnmower and new innovation Robot Lawnmower