With a 20" cross bar frame, this electrical bike is designed to help you enjoy the journey. Its sporty frame is coupled with a saddle designed for a more dynamic seated position, perfect for outdoor adventures. This electric assist bike uses a battery to power the motor, so you can continue to pedal normally while moving more quickly and easily over a variety of terrains. With 2 modes to choose from, you're in complete control.
Dynamic Saddle Design
Cross Bar Frame
Electric Assist
2 Speed Modes
Free Delivery
2 Yr Warranty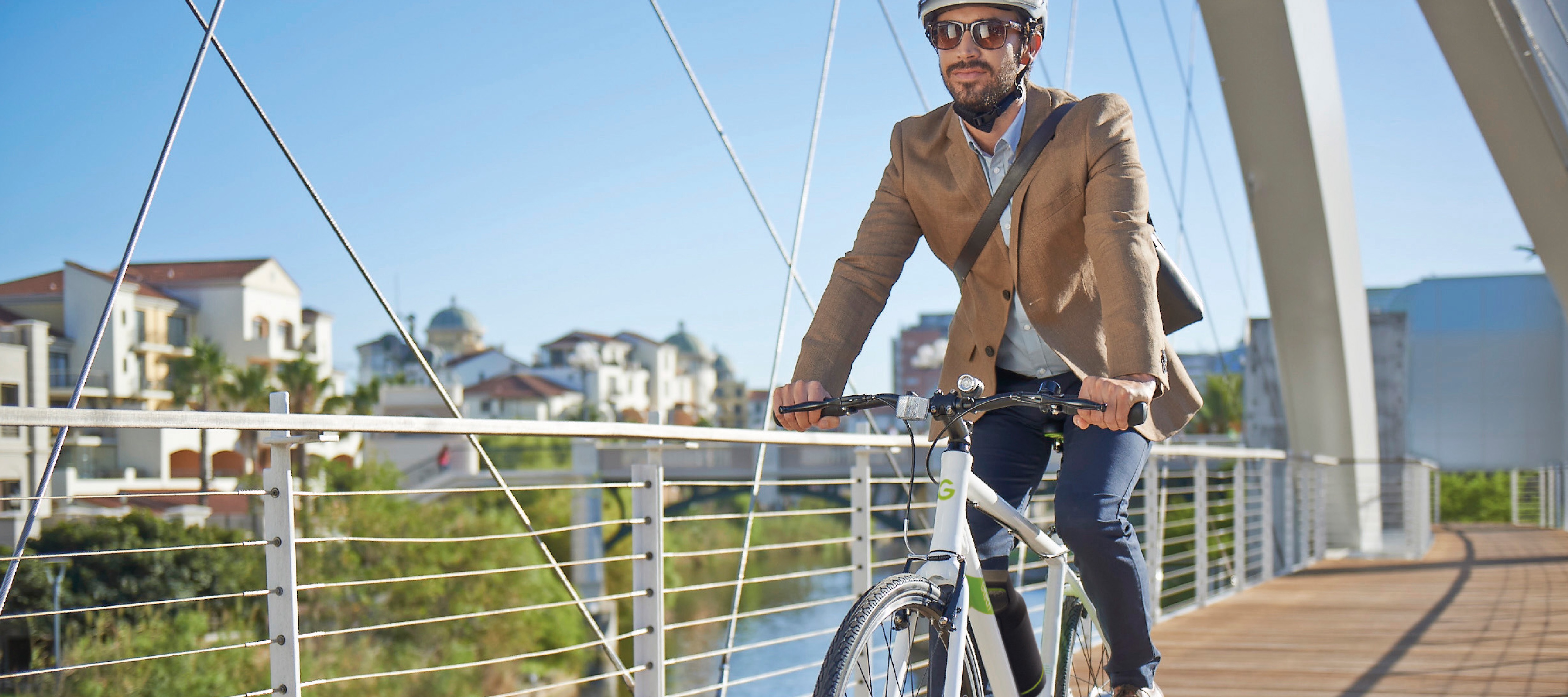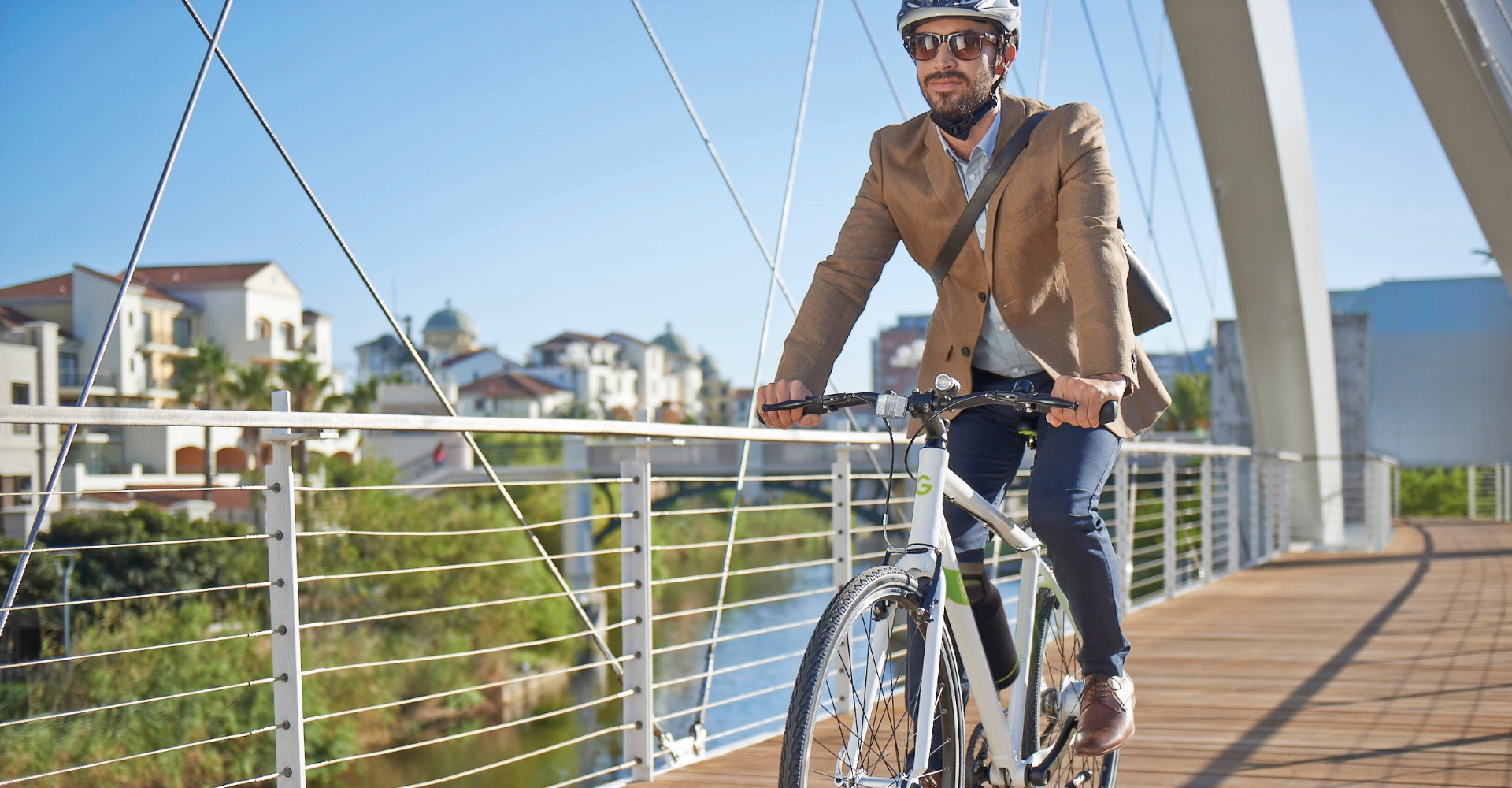 Battery technology
The battery itself is lightweight, coming in at just 1.4kg, so you won't even notice it on the bike while you ride, and can easily carry a spare with you for longer journeys. Charge the battery off the bike (under your desk, at home or on a longer trip) in just 3 hours.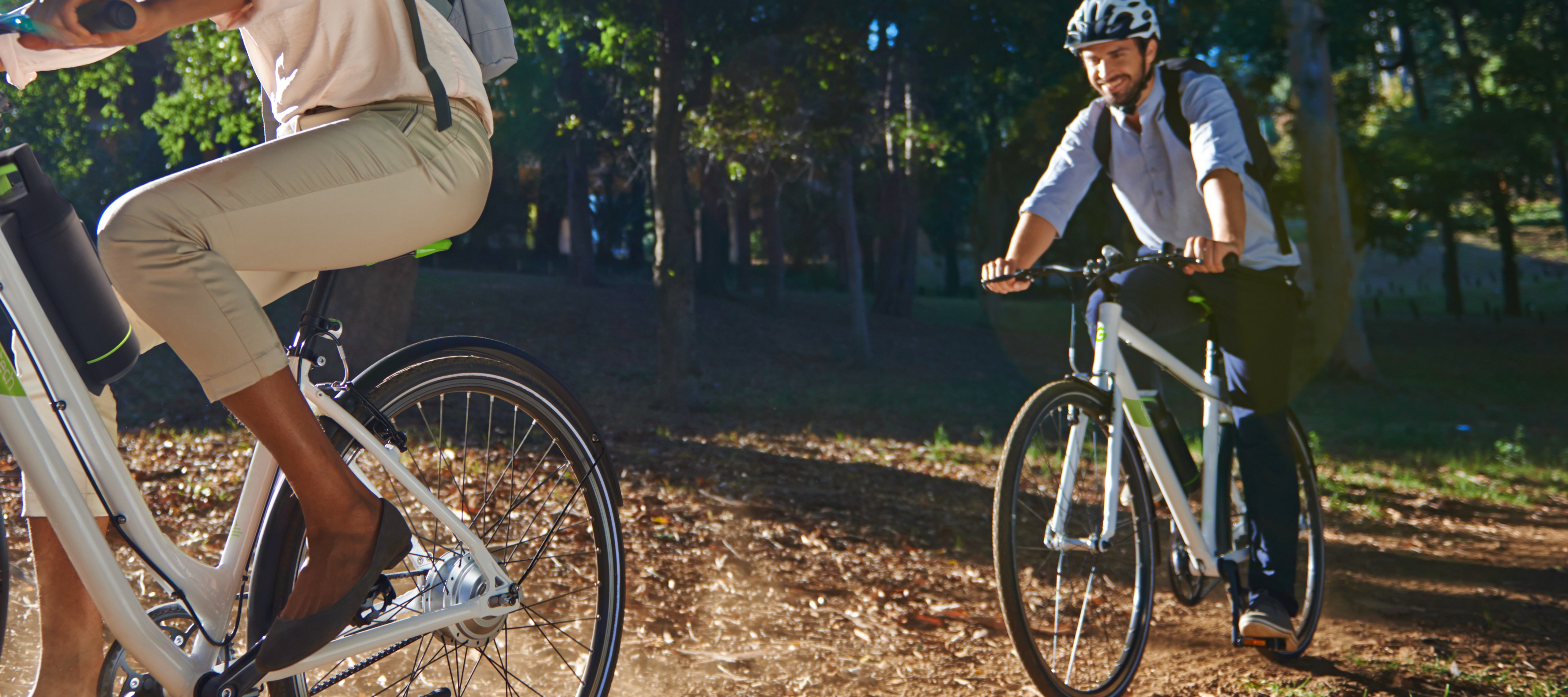 Pure simplicity
We've kept things pretty simple with this battery powered bicycle - you pedal to go faster and brake to slow down and stop. There are no confusing gears to worry about. Simply pedal your Gtech electric bicycle, choose the level of boost you want and enjoy the ride. That's it. Really.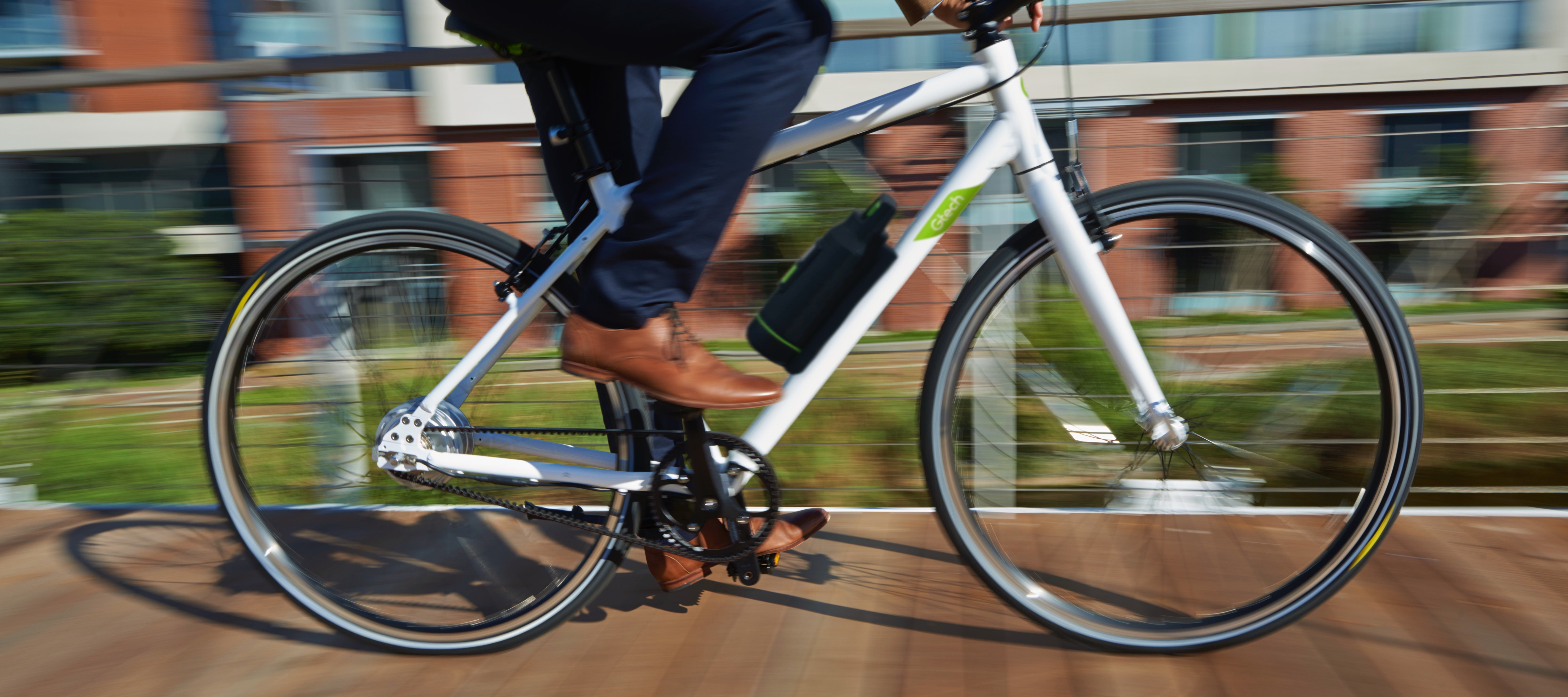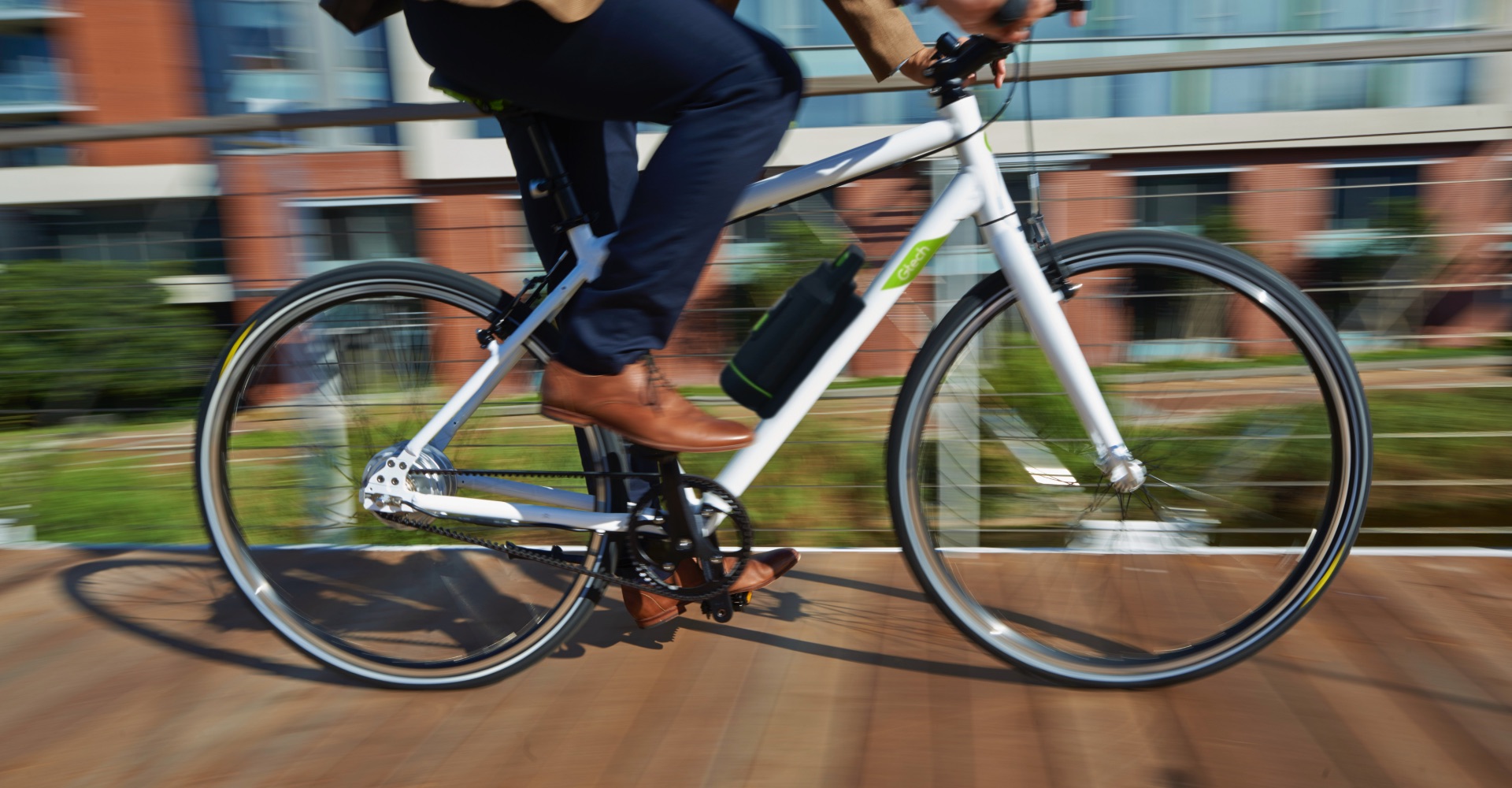 2 cruising speeds
Our Sport eBike and electric city bike come with 2 power settings to choose from. 'Eco' mode gives you a boost up to 8 miles an hour for around 20-30 miles*; 'Max' mode powers you along up to 15 miles an hour for around 10 – 15 miles*. You can easily change modes while you ride. To keep you on track, or off road, there's a handy LCD display to let you know how much charge your battery has left.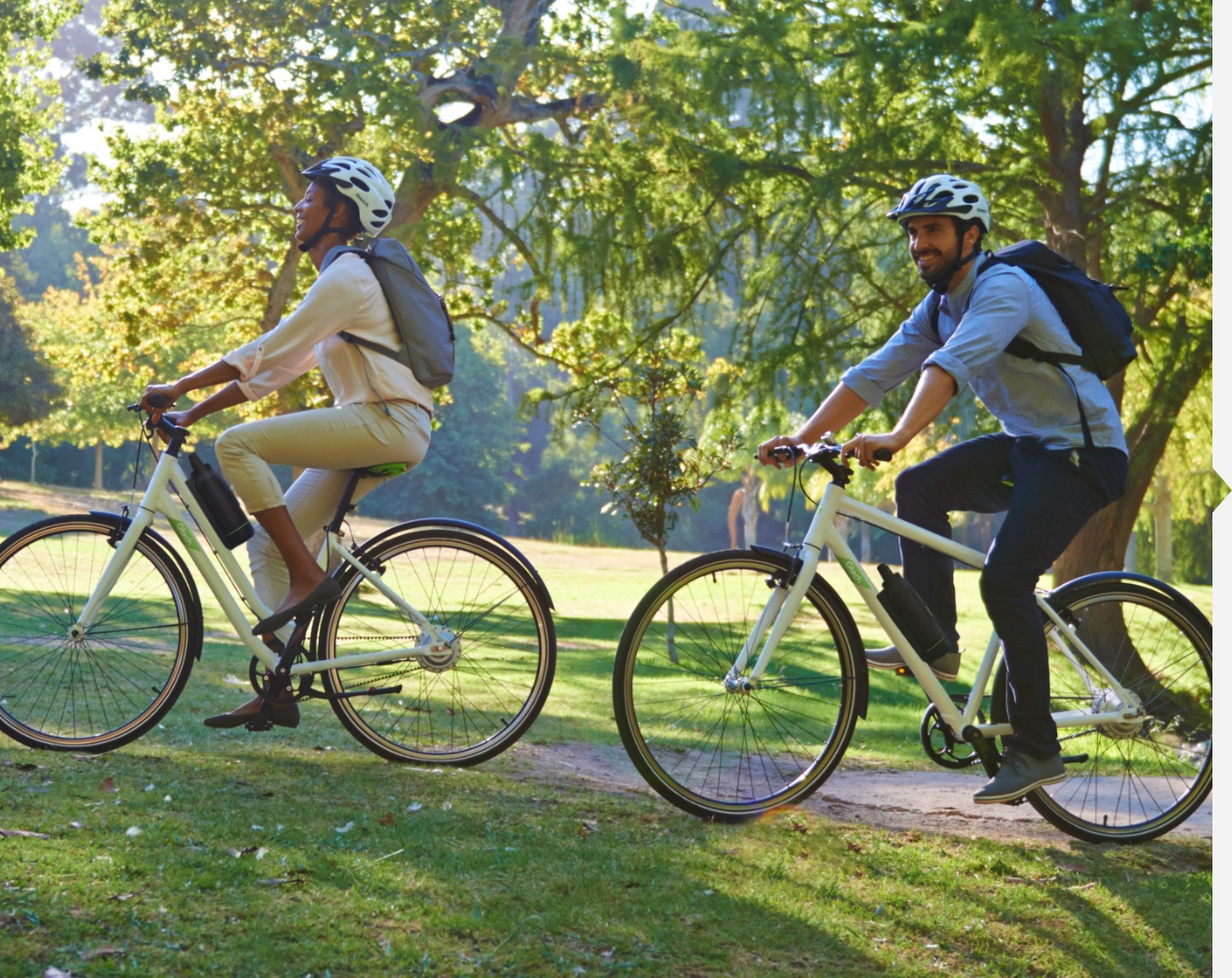 Choice of frame
Our sport eBike features a sleek saddle to keep you low to the bike and streamlined. This electrical bike's frame is made from aviation grade aluminium, meaning it's light and rust resistant - perfect for use on a variety of adventures. Weighing just 16kg, this bike is easy to ride on your own, as well as with the battery powering you along. With puncture resistant hybrid tyres, you can enjoy the freedom of the open road, trail or country path.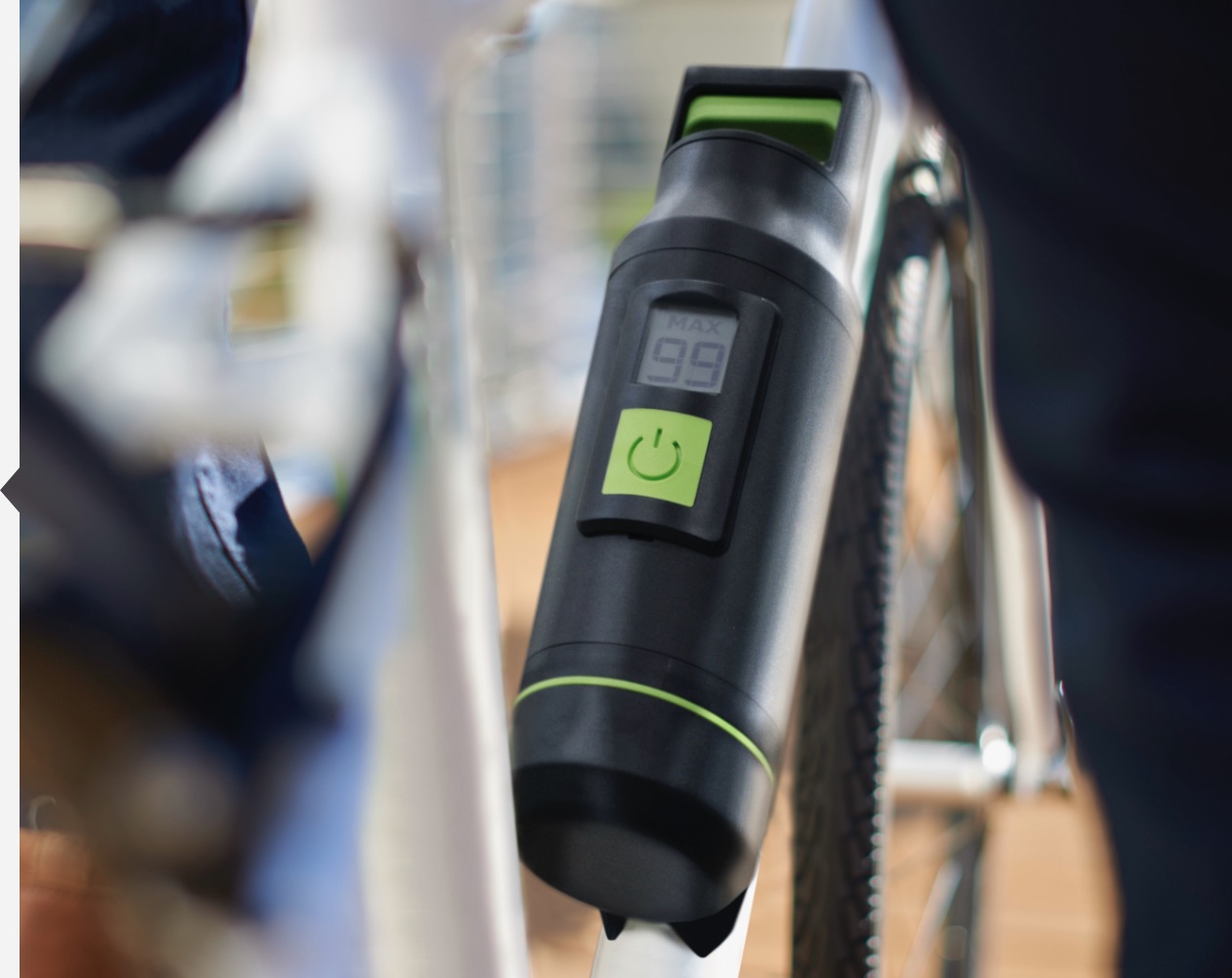 Cycle and save
Saving is always great, whether it's the environment or money. Become an eco warrior with our electric bikes by reducing your carbon footprint; save money on fuel by pedalling your way into your adventures and let the battery do the work.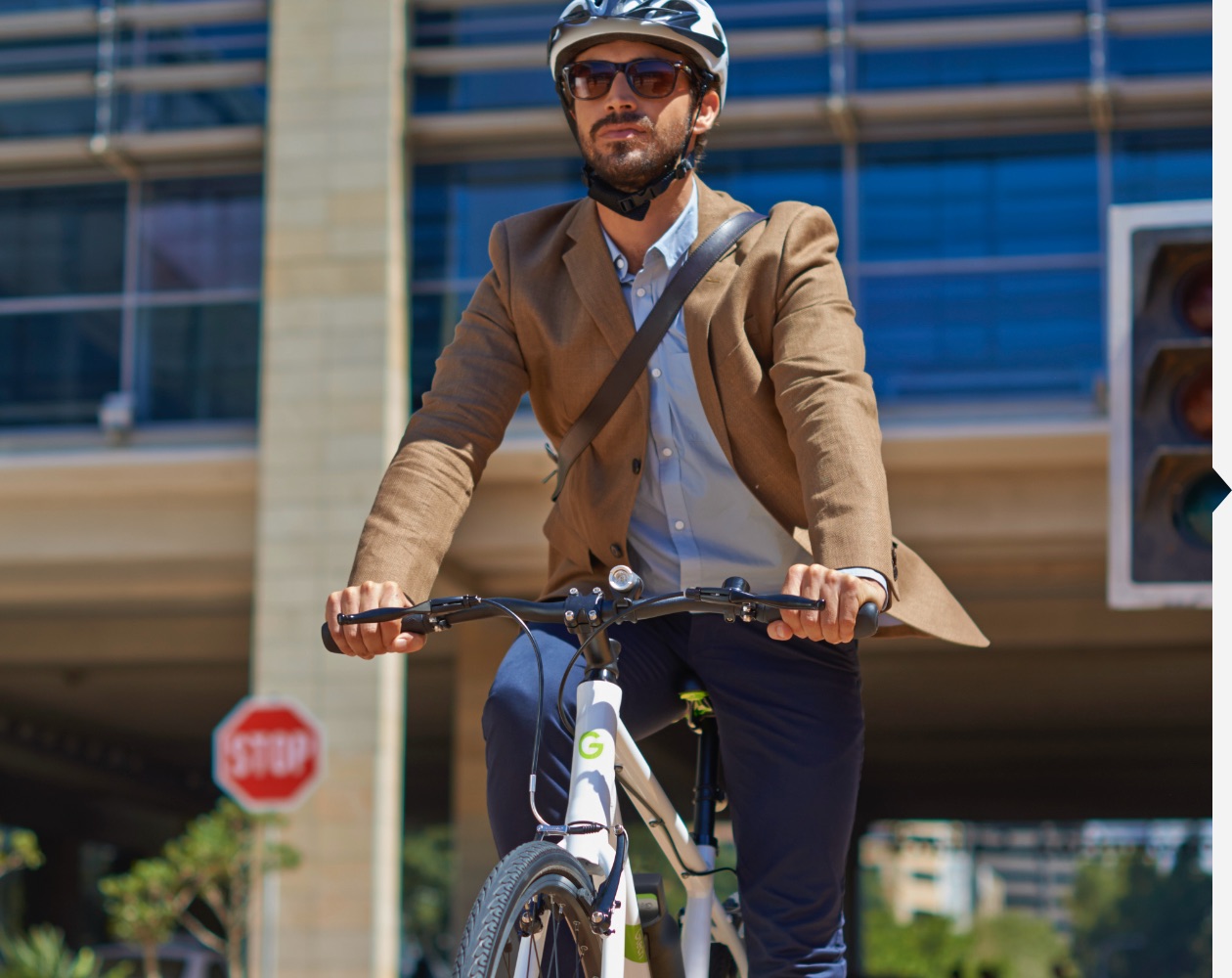 The finishing touches
We've added ergonomically designed handles to make things more comfortable for you. To eliminate the mess and maintenance of an oily bike chain, we've gotten rid of it. Instead, our bike moves with a carbon belt drive as used on motorcycles. This sport eBike weighs just 16kg - impressive, given how much technology we've packed into it…
*The eBike uses a quick release battery system. Lightweight 200Wh Lithium-ion battery packs can be swapped in seconds at the roadside. Each pack weighs just 1.4Kg, so spare battery packs can easily be carried for longer trips. The range that can be achieved from each pack will vary according to the conditions and effort exerted by the rider. Ranges up to 30 miles can be achieved per each full eBike battery charge. Less fit riders may achieve ranges of 10 miles or less, particularly in challenging conditions like steep hills, strong head winds or soft terrain. The conditions which affect the range are rider fitness, weight, size and seating position, head or tail winds, gradient, terrain, tyre pressure, what gear is used, number of stop/ starts and the speed the bike is ridden at.
All products ordered from www.gtech.co.uk or by telephone from Gtech are covered by a 30-day money-back guarantee. If you change your mind, we ask that you return the product to us in its original condition in its original packaging with your proof of purchase within 30 days. We will happily either exchange it or give you a full refund. Please note we are happy to arrange the return carriage but we do ask that you cover the cost which incurs a charge of £50. Our 30-day money-back guarantee does not affect your statutory rights.
Limited 2-year manufacturer's guarantee.