Explore Our eBikes Range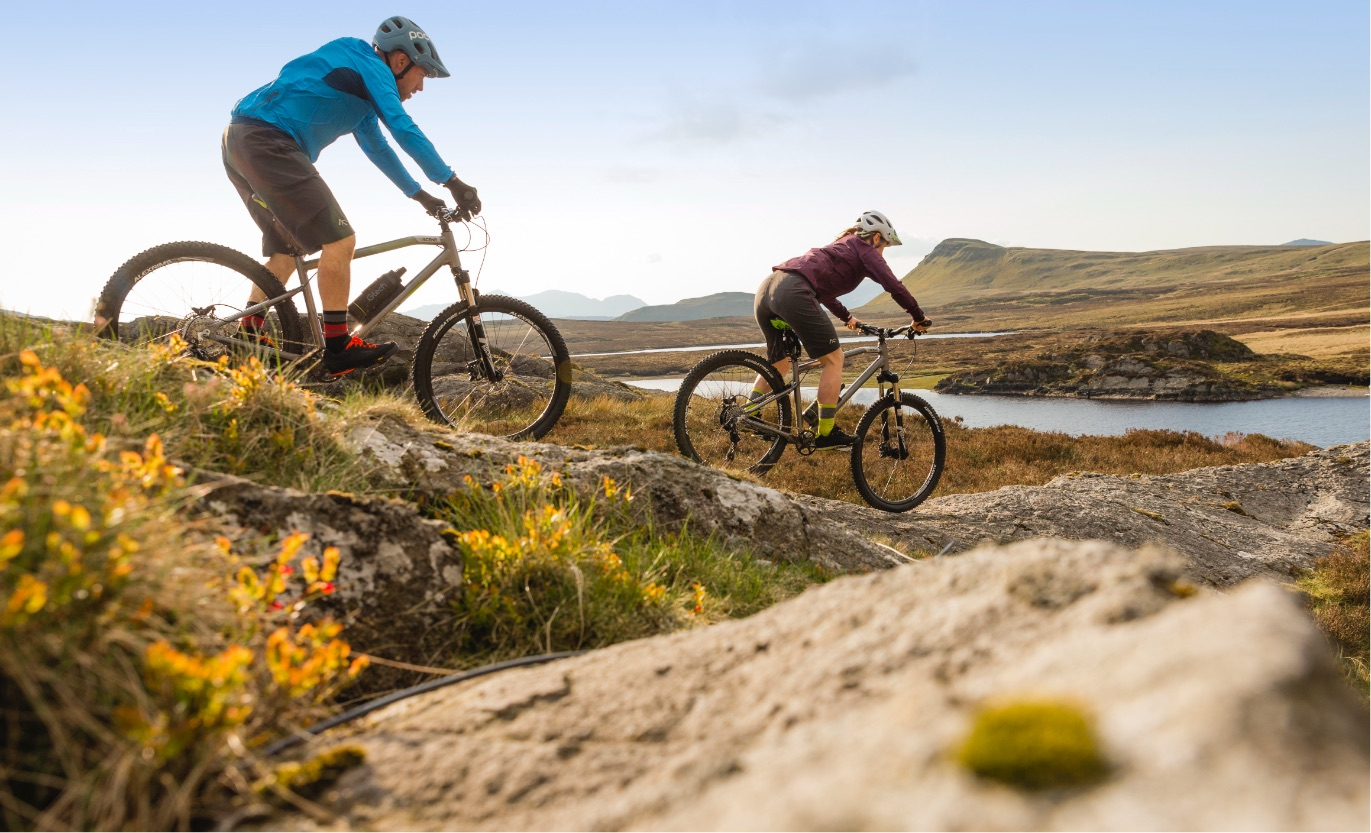 Introducing


Electric Bikes

With pedal-assistance, Gtech ebikes take you further, faster, with more ease. Enjoy the ride and take control of your journey. Our electric assist bikes uses a battery to power the motor, so you can continue to pedal normally while moving more quickly and easily over a variety of terrains
Browse all Products
eScent Mountain eBike

This electric mountain bike is built for all terrain, perfect for off road adventures.

Power Breaking
Cross Bar Frame
Electric Assist
All Terrain

eBike Sports

With a dynamic seated position saddle and cross bar frame, the Sport electric bike perfect for outdoor adventures.

Dynamic Saddle Design
Cross Bar Frame
Electric Assist
2 Speed Modes

eBike City

An electric bike with comfort saddle and step through frame.

Comfort Saddle
Step Through Frame
Electric Assist
2 Speed Modes
Electric bikes from Gtech
Swift and state-of-the-art, our popular ebike range takes you further and faster, without breaking a sweat.
Want to know our speedy – but safe - secret? It's in our electric bike's high-spec features.
Packed with top-grade ergonomic handles, puncture-resistant hybrid tyres and pedal-assistance, you will love how effortlessly Gtech ebikes glide along country cycling routes, commuter journeys and everything in-between.
And while it's our tech that will propel you forward, our ebikes won't confuse you with complicated gears or settings to configure, either. All you need to do is choose your cruise speed (Eco or Max) and start peddling - our ebikes will do the rest.
Then, when your electric bike is out of juice, simply remove the lightweight battery and charge it for three hours. Alternatively, pick up an extra battery pack to swap in for longer journeys; the handy LCD display keeps you updated with the remaining runtime.
Are you ready to smash your personal best with Gtech? Visit our City, Sport or Escent product pages to find out more.
Electric Bike FAQs
A Gtech eBike is a high-spec bicycle equipped with a battery-powered assist. When you pedal, this assist activates a small motor that boosts your speed, allowing you to easily tackle tough terrain.
Battery duration depends on the power setting. 'Eco' mode grants speeds up to 8 miles p/h for around 20-30 miles, whereas 'Max' mode boosts you up to 15 miles p/h for around 10-15 miles. No matter which you choose, our handy LCD display lets you know how much battery charge is left.
Our removable Gtech eBike batteries charge in just 3 hours.