Find help, advice, spares & accessories:
Identify your product...
Please select the category, sub-category and model name using the visual identifier tool below.
The images will update as you work through each step to help you find your product and access troubleshooting and replacement spares.
Already know your model number?
How to find your model number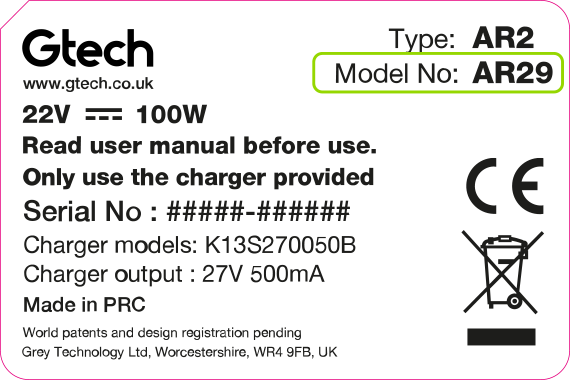 Already have an account?
Log in to view your products, and get quicker access to support.
Log In
Register your product
If you bought your product from an authorised 3rd party retailer, click here to register today.
Register
Track your order
To check your delivery and order status, you'll need to enter your order number and and postcode below.