Gtech's adjustable automated massaging bed. Our robotic roller moves seamlessly underneath a contoured bed, allowing you to effortlessly personalised your massage experience, right from the comfort of your own home...
Automated Massage
Full length Massage or Target Muscles
Robotic Foam Roller
Contoured canvas
Compact Storage
Free Next Day Delivery
2 Yr Warranty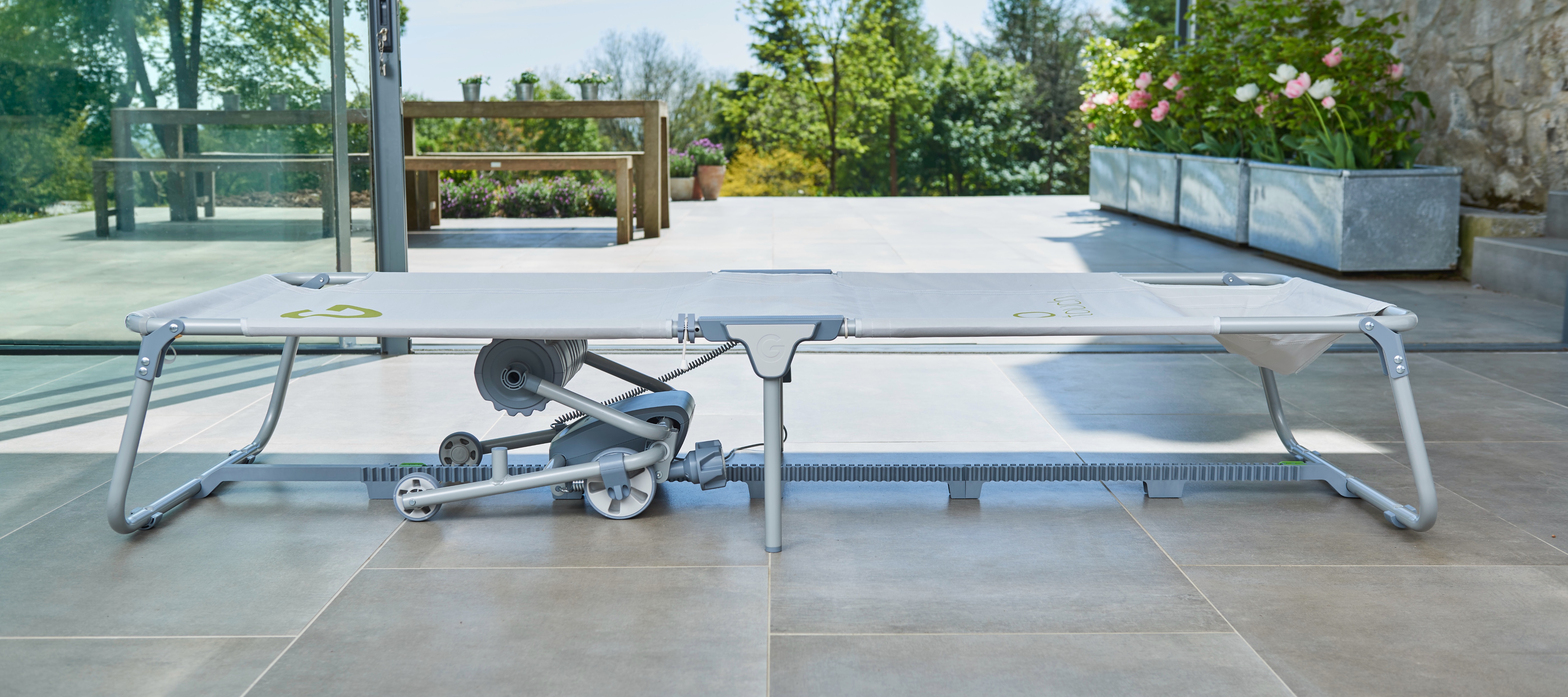 Tranquillity Meets Technology
Lie back and enjoy a full length massage, or target problems, such as your lower back, shoulders or legs. Personalise your massage from so light you can barely feel its touch, to deeply invigorating. With the MYO Touch you can experience massage without the masseuse. No expensive sessions or need for travel or appointments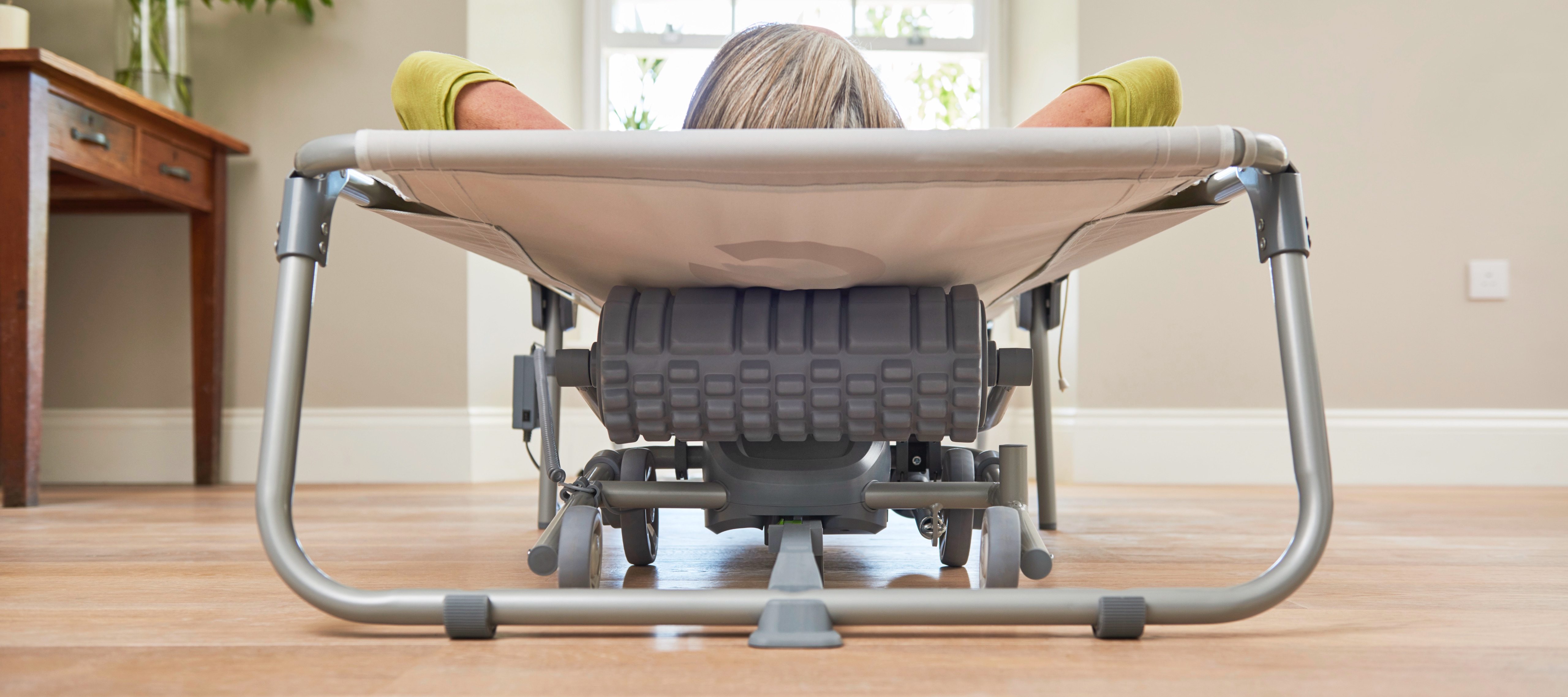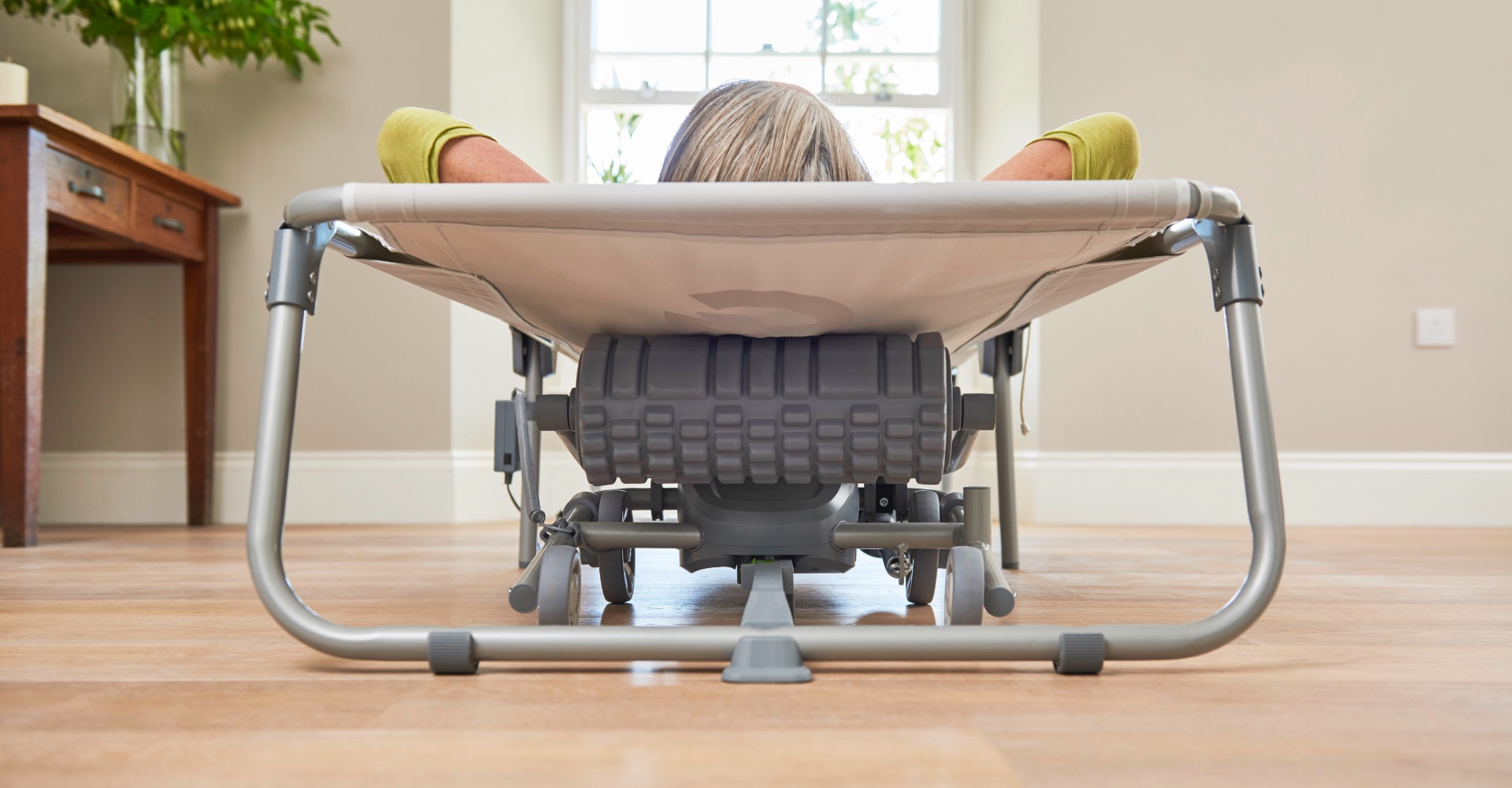 After A Long Day
Our bodies' aches and issues are often symptoms of our busy lives - emotions can manifest as physical problems, from tense shoulders to tired lower back muscles. The Gtech MYO Touch is an at home massager that's designed to help you relax and unwind, easing your mind as well as your body. Enjoy a massage every day and make time for yourself a priority with the MYO Touch.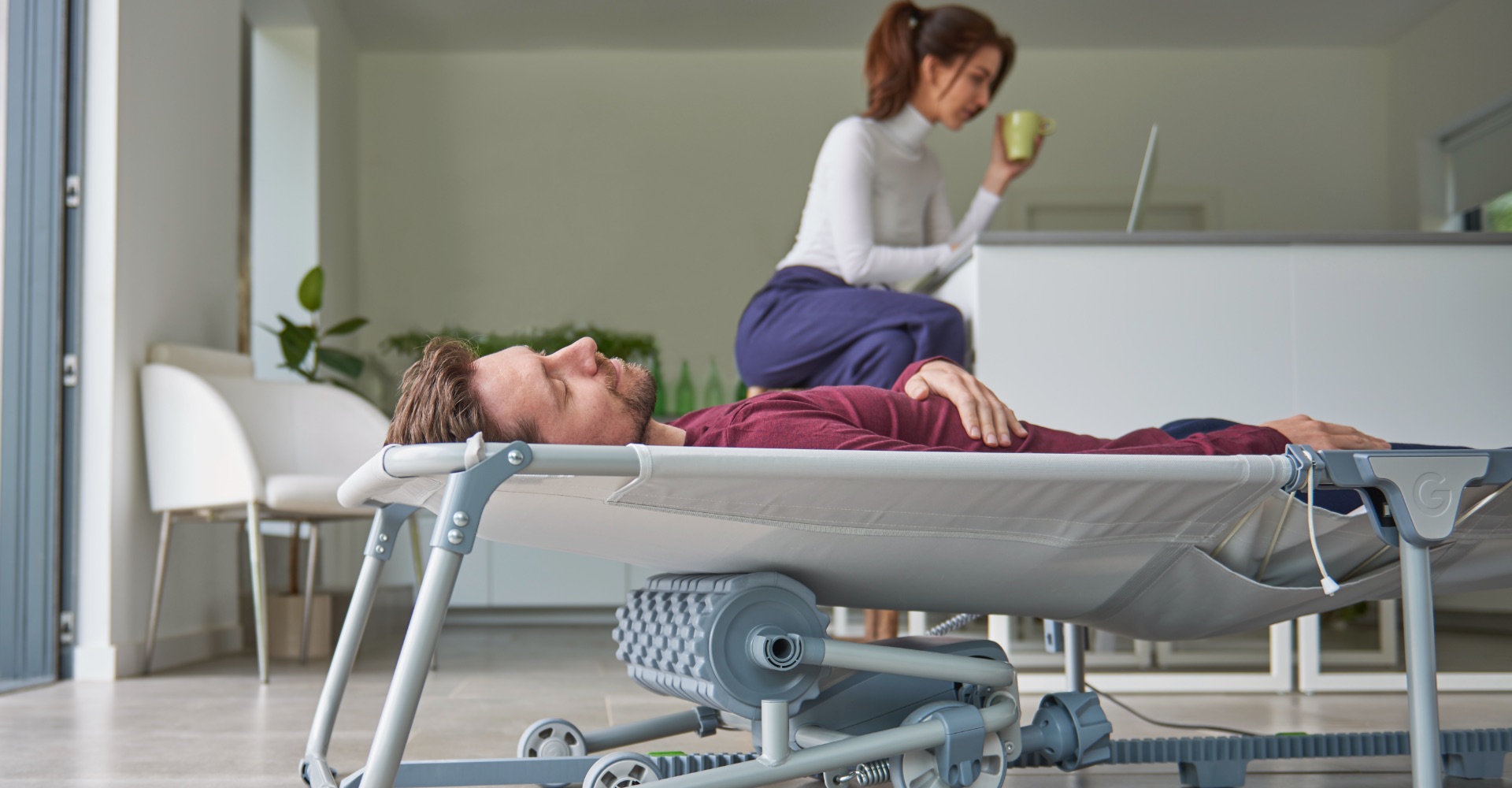 Innovation designed for relaxation
Enjoy seamless serenity - with a soft canvas and quiet mechanisms, the Gtech MYO Touch moves effortlessly to provide you with a tailored massage. Choose from full length or focused, high pressure or low intensity and enhance your everyday. Easy to build, use and disassemble, the MYO Touch lets you relax on your own terms, right from the comfort of your own home.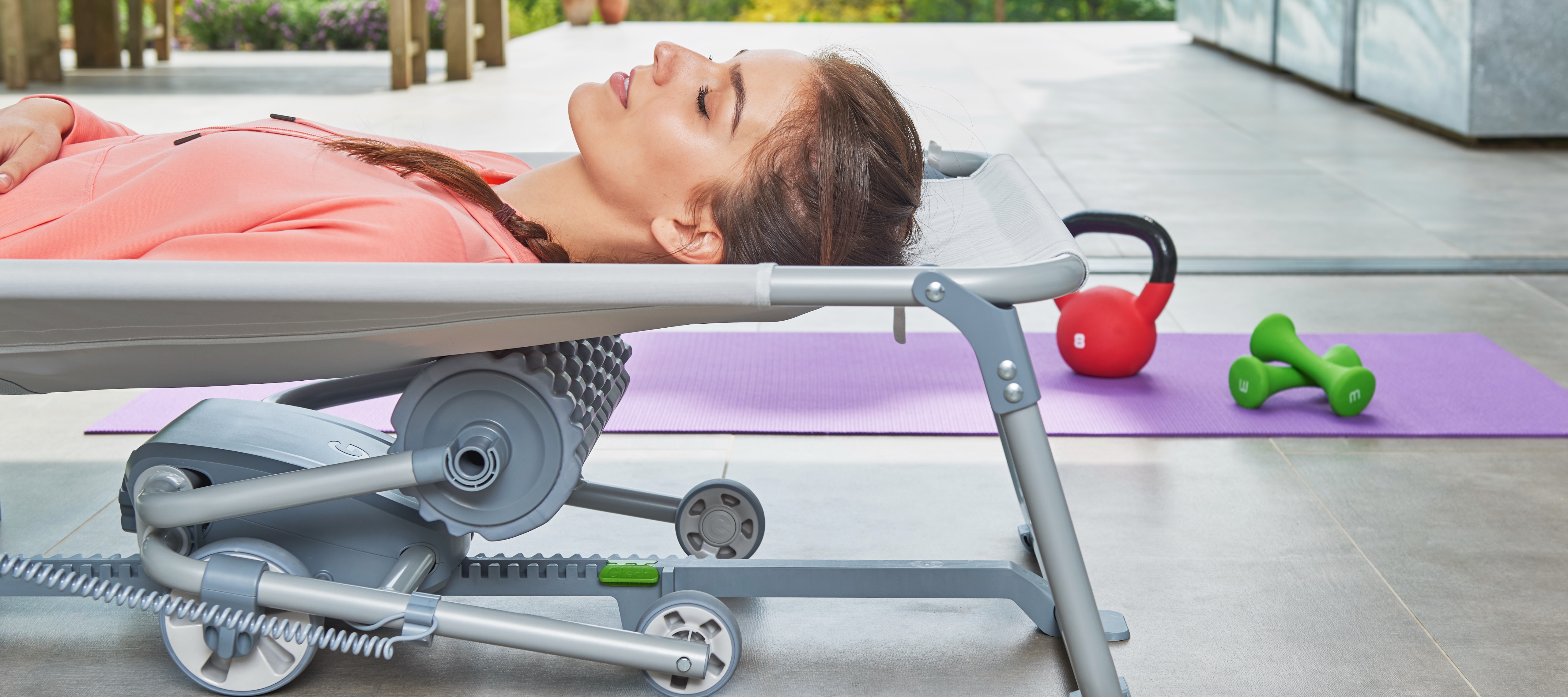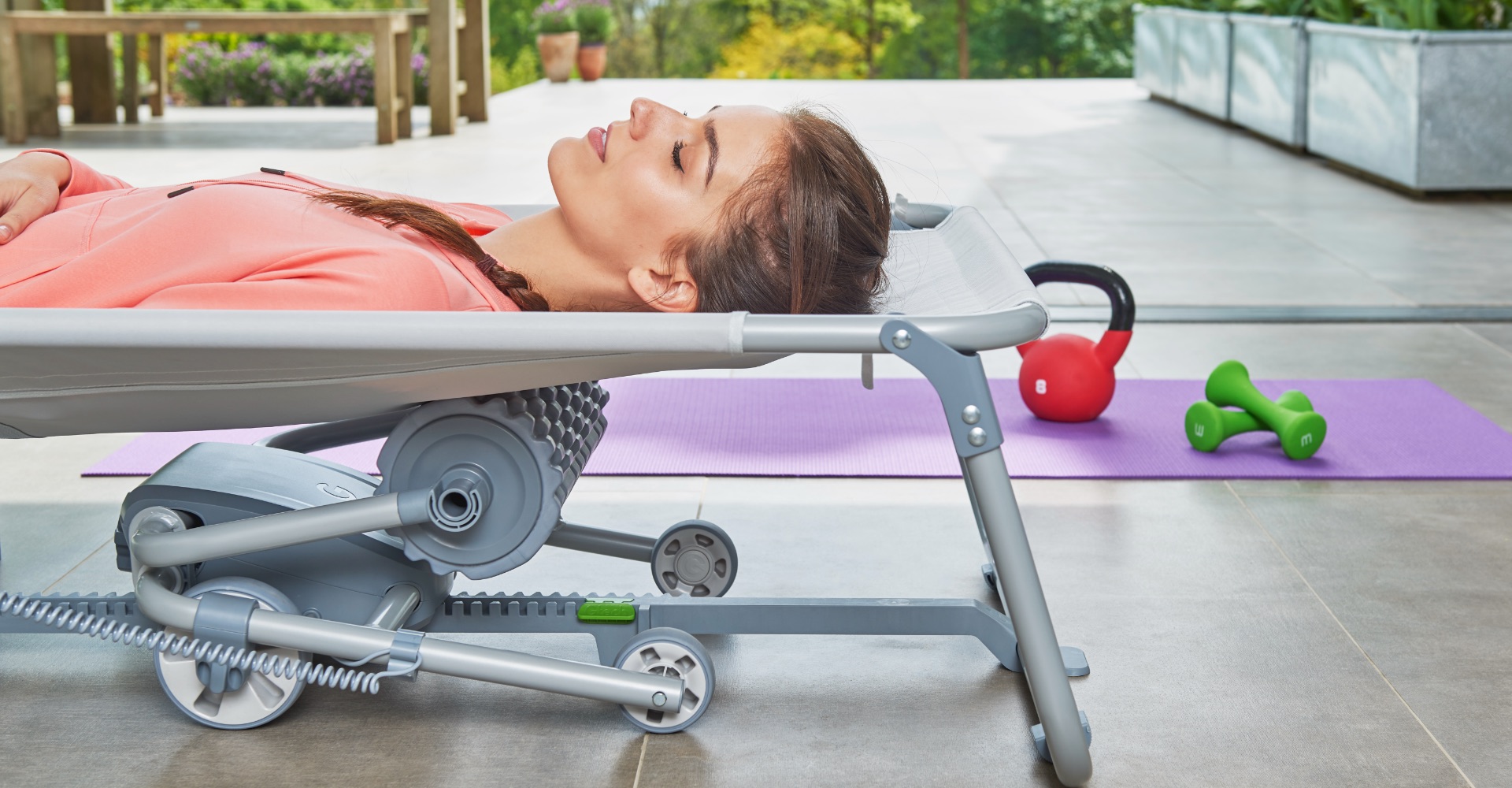 Everyday Calm
The Gtech MYO Touch has been designed to aid relaxation and help you unwind after a long day. Your massage bed will arrive with a user guide, offering meditation exercises, as well as breathing and visualisation techniques, that complement the benefits of the massage itself.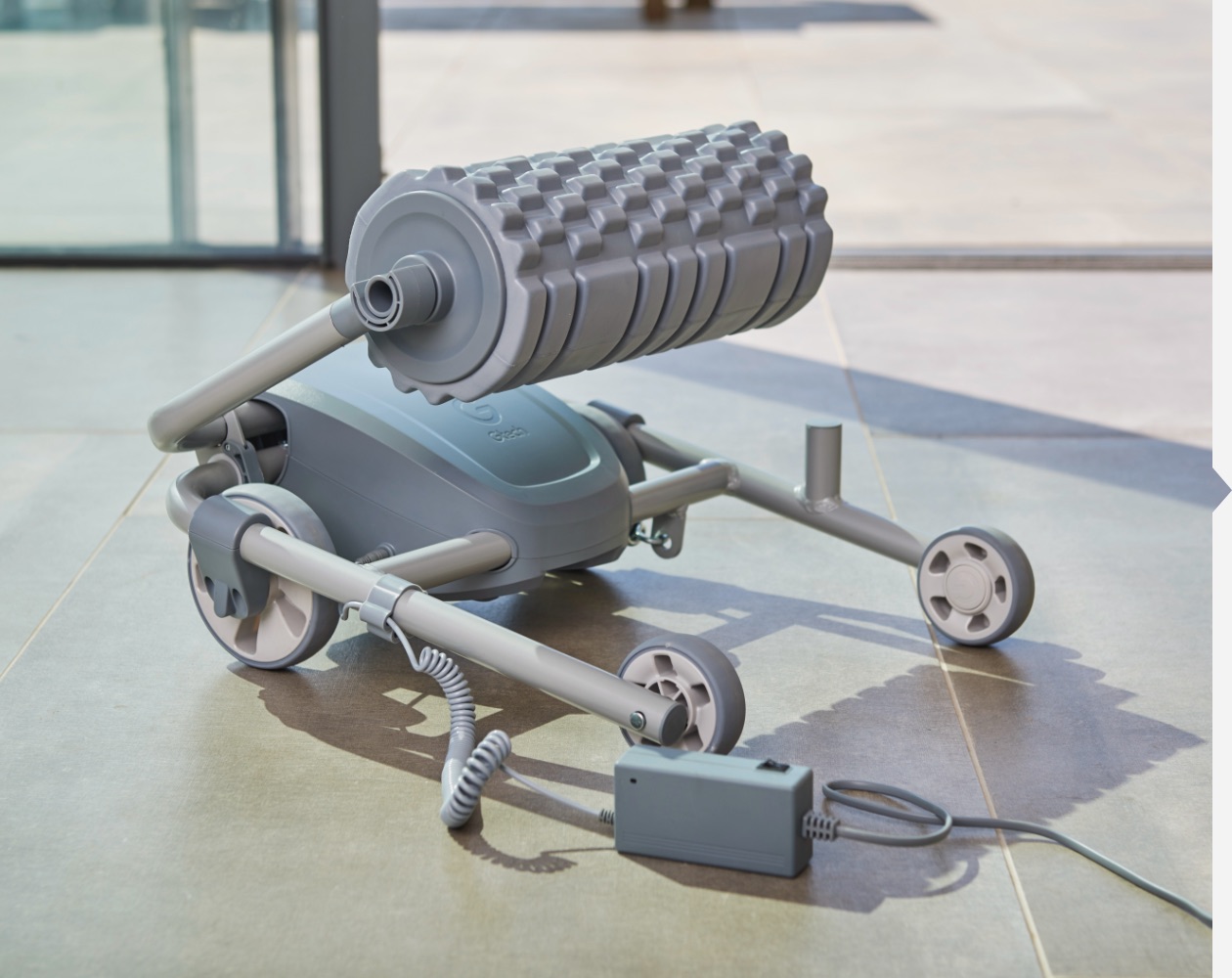 Automated foam roller
Whether you're using the MYO Touch for a 15 minute escape or a simpler way to ease tired muscles after your workout, the foam roller is just what you need. The bumps and grooves on the roller get into your muscles, working away the tension and helping you wind down. Rather than holding your full weight on your arms while you foam roller your body, the MYO Touch allows you to lie back and let it do the hard work for you.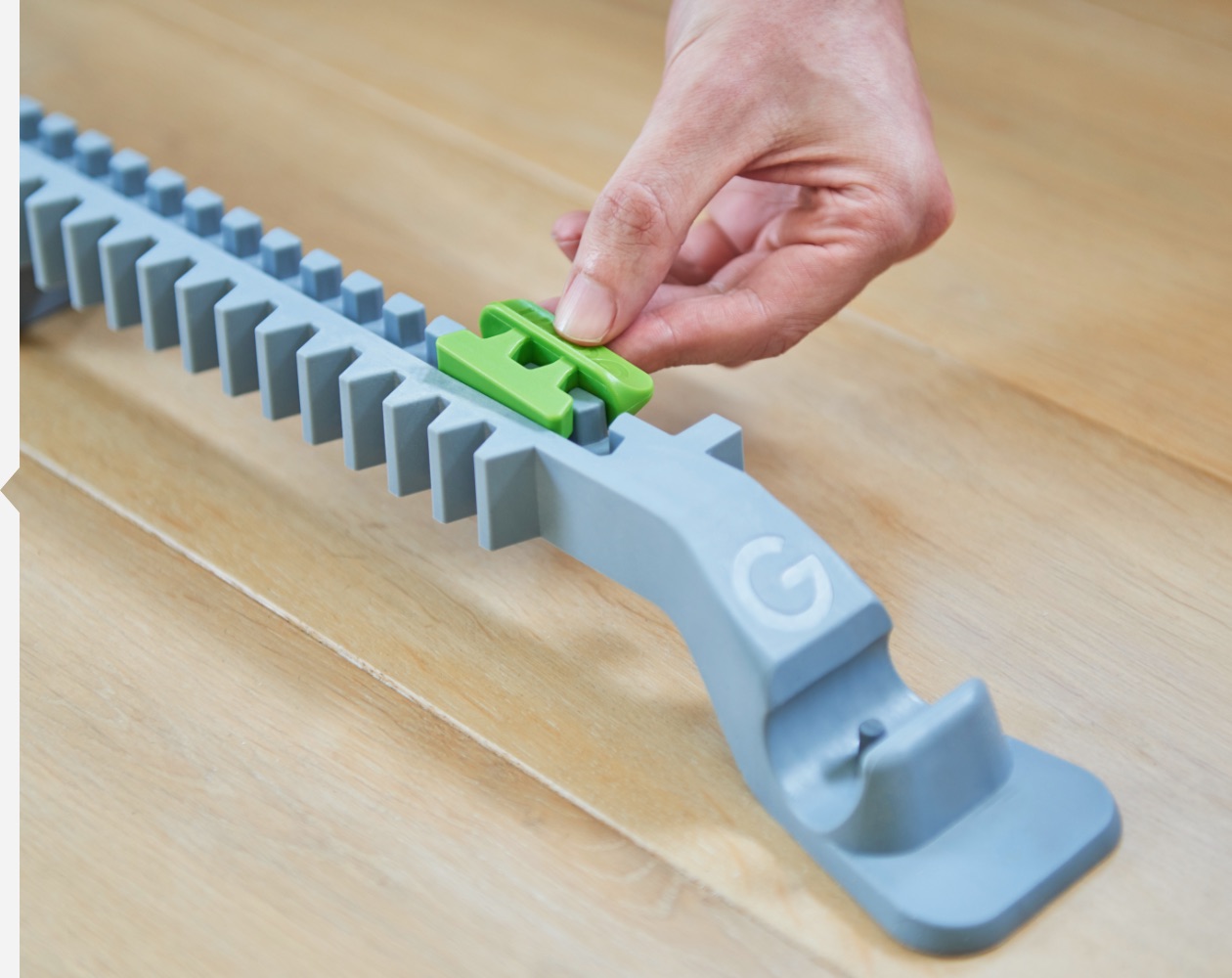 Tailored to you
We all enjoy slightly different massages, which is why the MYO Touch can be fully personalised to what you need each time you get on the bed. First, choose the area you'd like to focus your treatment on. Removable pegs slot into the grooves on the track, setting the path of the roller from either target areas or full body. You can alter the tension of the bed with an easy to use cord, and a simple adjustment handle on the robot itself determines how much the roller presses against your body through the bed.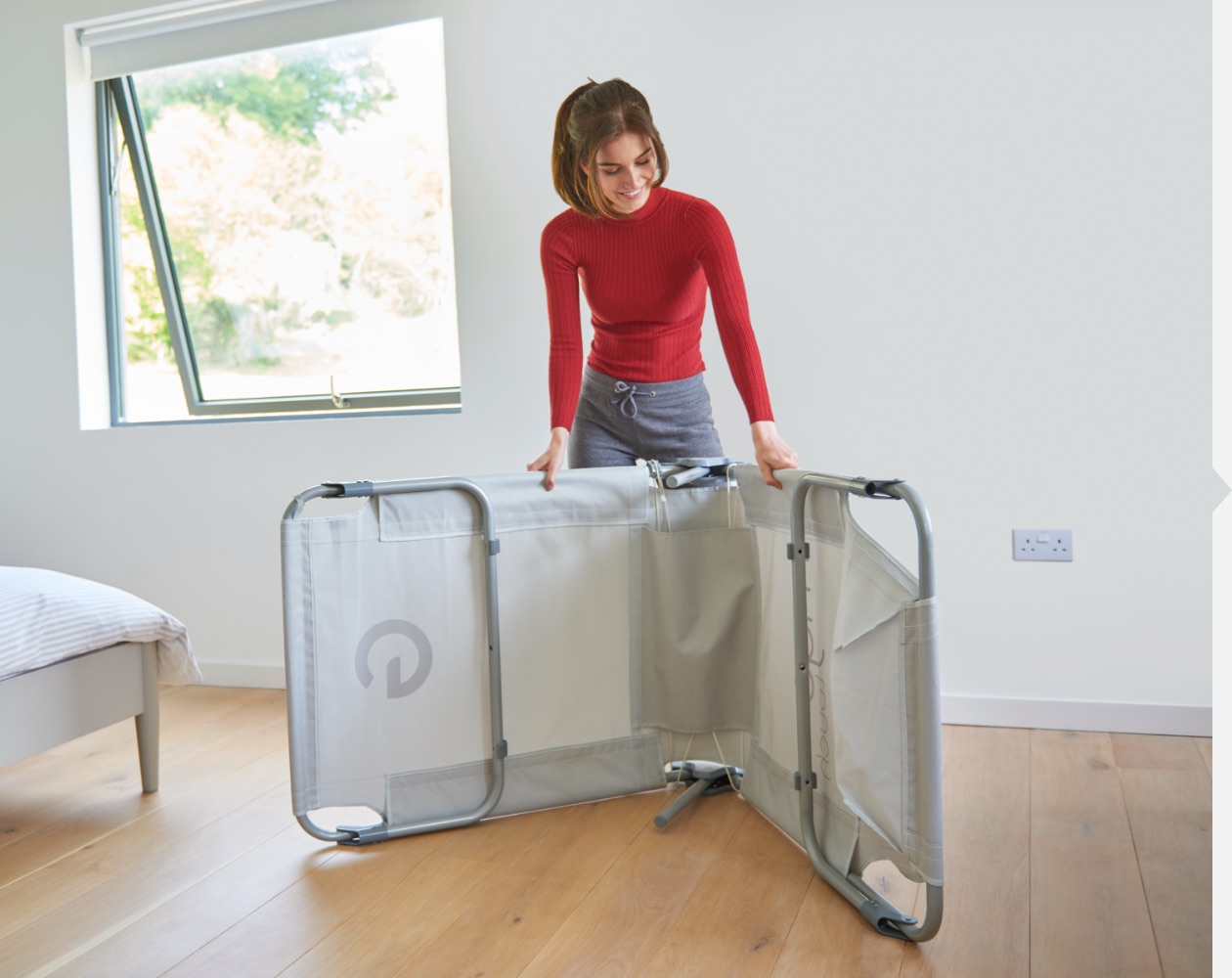 Massage within minutes
We've made the MYO Touch straightforward to use so that you can enjoy a massage as soon as you want or need one. The track and bed are easy to set up, slotting together within seconds. Adjust the tension and focus of the massage and you're ready to go. The MYO Touch offers speedy disassembly and simple storage, too.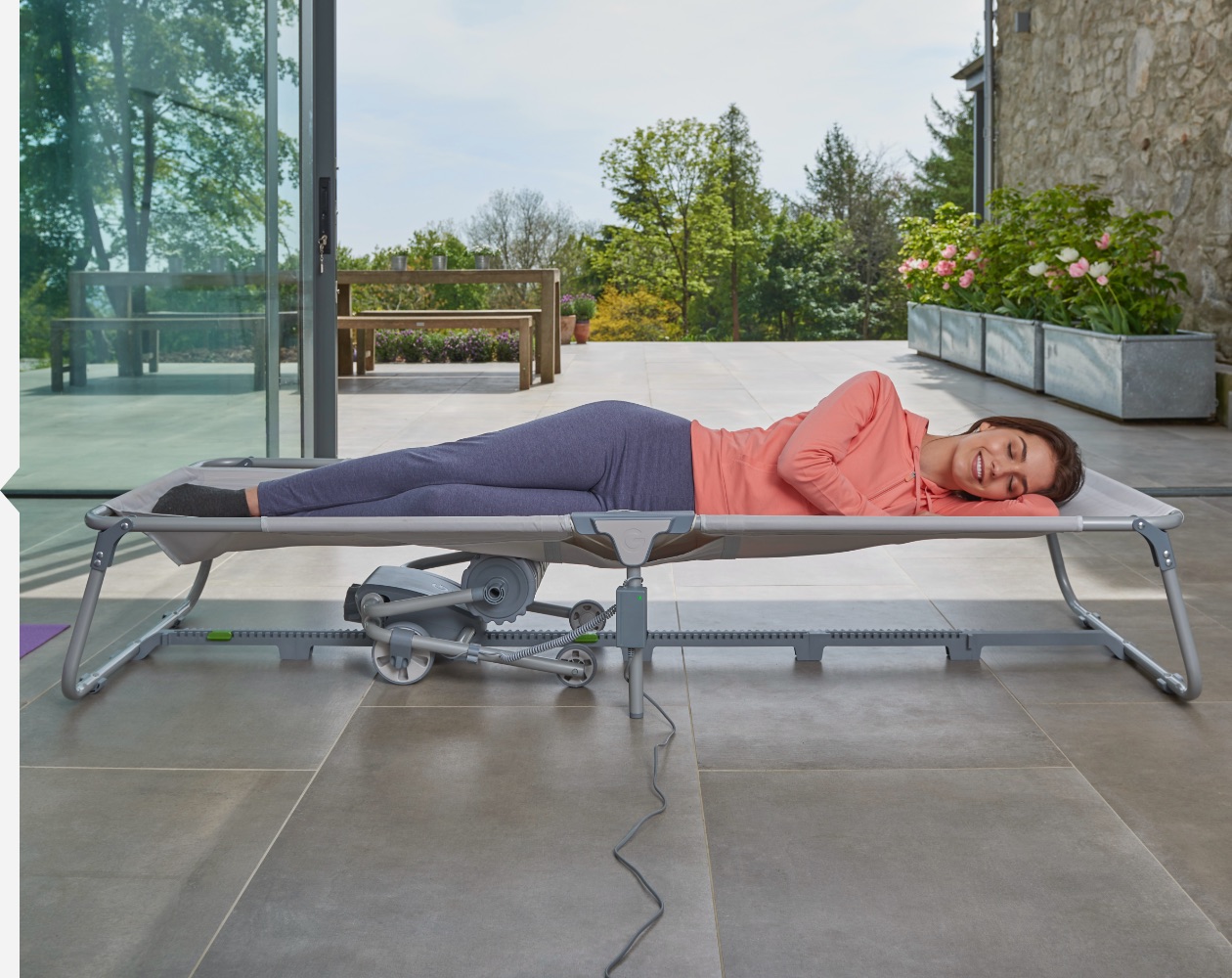 Easy controls
This automated massager is mains powered, with a long cable that lets you set the bed up in your very own oasis. The bed is designed to cut out after 15 minutes, meaning you don't need to worry about unplugging it if you start to drift off to sleep.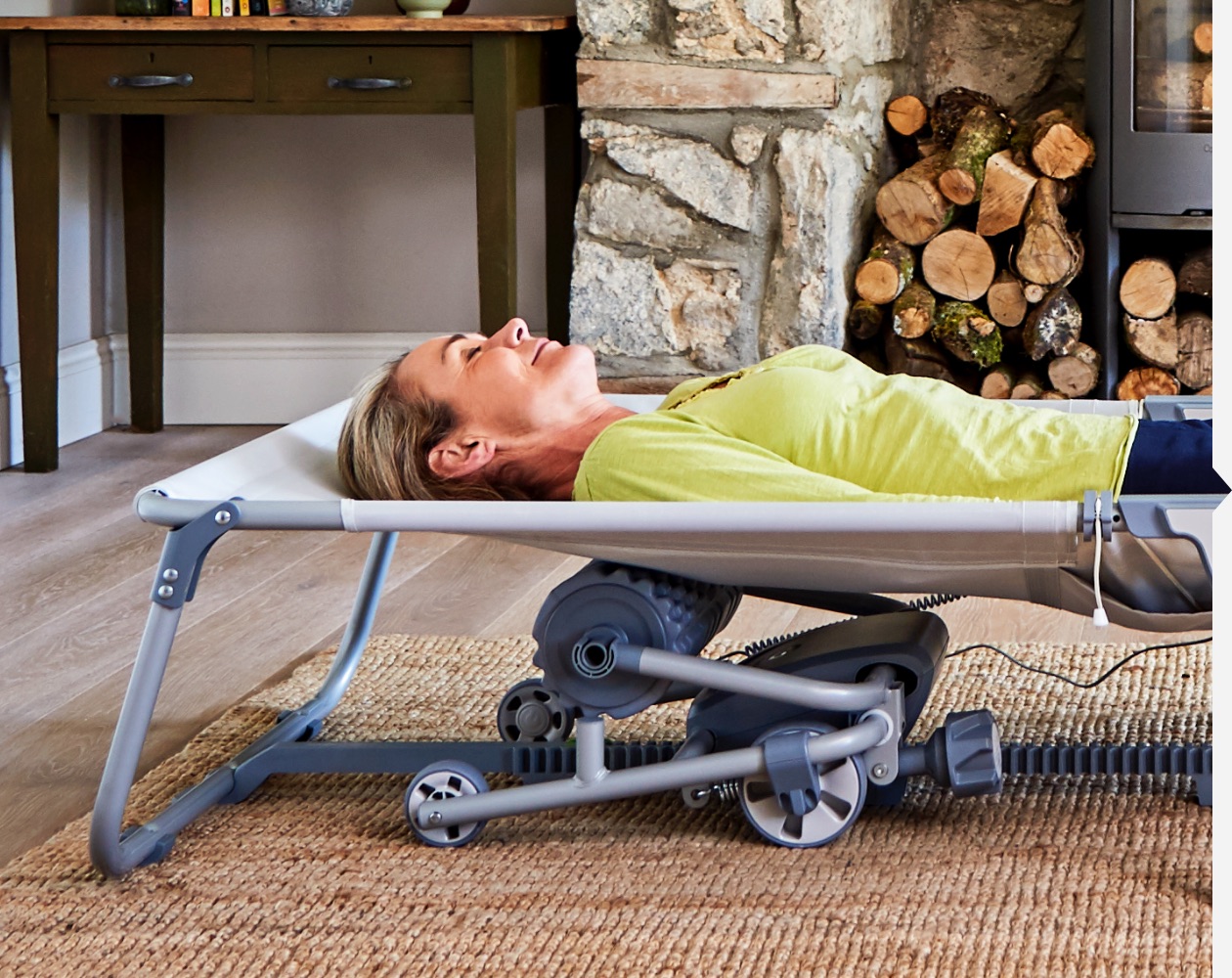 Safety first
The 15 minute cut out feature is just one of the safety measures we've taken with this product. If you suffer from any existing medical conditions, use any medical devices such as a pacemaker or are on medication, please consult your GP before using the MYO Touch.
All products ordered from www.gtech.co.uk or by telephone from Gtech are covered by a 30-day money-back guarantee. If you change your mind, we ask that you return the product to us in its original condition in its original packaging with your proof of purchase within 30 days. We will happily either exchange it or give you a full refund. Please note we are happy to arrange the return carriage but we do ask that you cover the cost which incurs a charge of £10. Our 30-day money-back guarantee does not affect your statutory rights.
Limited 2-year manufacturer's guarantee.